Preview: SMOK Novo 2X Kit – with an integrated 0.9ohm mesh coil
July 7, 2022
The Smok Novo 2X kit is a pod system kit designed with a buttonless pull feature for great convenience. It is made with an 800mAh battery. Equipped with visual cartridges, 2ml e-juice capacity, and display of e-juice consumption.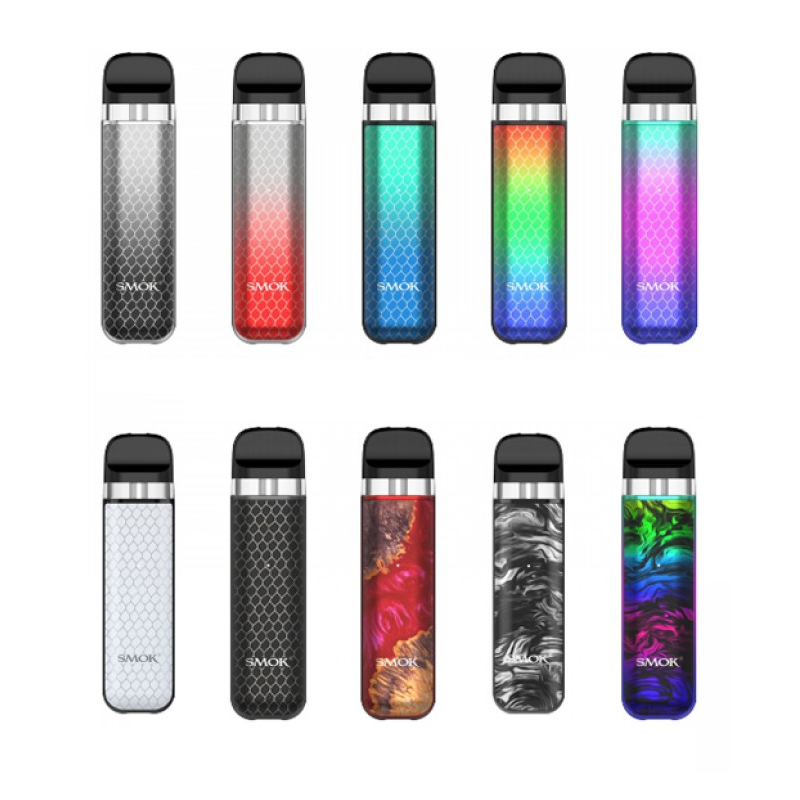 Features
1. Compatible with Novo/Novo 2/Novo 2S/Novo 2X pods
2. Top-fill system
3. Airflow adjustable
4. Leak-proof design
5. Buttonless draw-activated design
6. Built-in 800mAh battery
7. Visible window pod
Additionally, Novo 2X features a leak-proof and top-fill design to provide a neat and hassle-free e-cigarette. An air switch has been added to help you fine-tune airflow freely. Novo 2X kits are compatible with Novo/Novo 2/Novo 2S/Novo 2X pods.
Complete with MTL vaping, it gives you the freshness and welcome taste of VG: PG 50:50 e-liquid or nicotine salt. Range hood, no buttons, can hold 2ml of e-juice, top filling system, adjustable airflow, absolutely suitable for MTL enthusiasts.
Related kits you may prefer:
sirius disposables Texas
uwell user centre Texas