Except for Geekvape who is a pretty thin "legend" – Auguse ERA S RTA 16mm?
December 15, 2021
As you know, the brand Auguse vape from the Middle Kingdom has announced the next version of the ERA tight vape tank. This time the object appeared in a reduced size – Auguse ERA S RTA.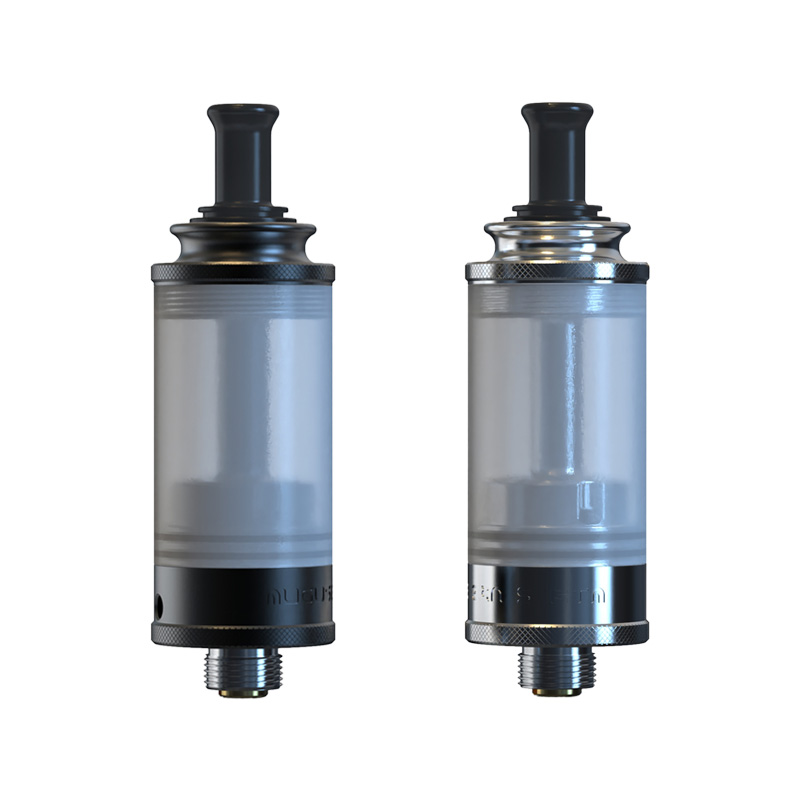 The Auguse novelty look is original, but it may not be recognizable. The changed corporate style has been migrated here in the second version of the device. This is why we see a stepped upper metal part and a less bulky lower part.
Parameters
Case material: stainless steel + plastic Atomizer
type: RTA vape
Capacity: 2ml
Diameter: 16mm
Height: 47.5mm with drip type / 37mm without drip type
Connector: 510, pin gold-plated
Weight: 35g
The size is very compact-a diameter of 16 mm is worth it. The cigarette holder is crowned with a standard 510 "refined" drip type. Although knurling can be seen on the upper "deck", the filling here is lower.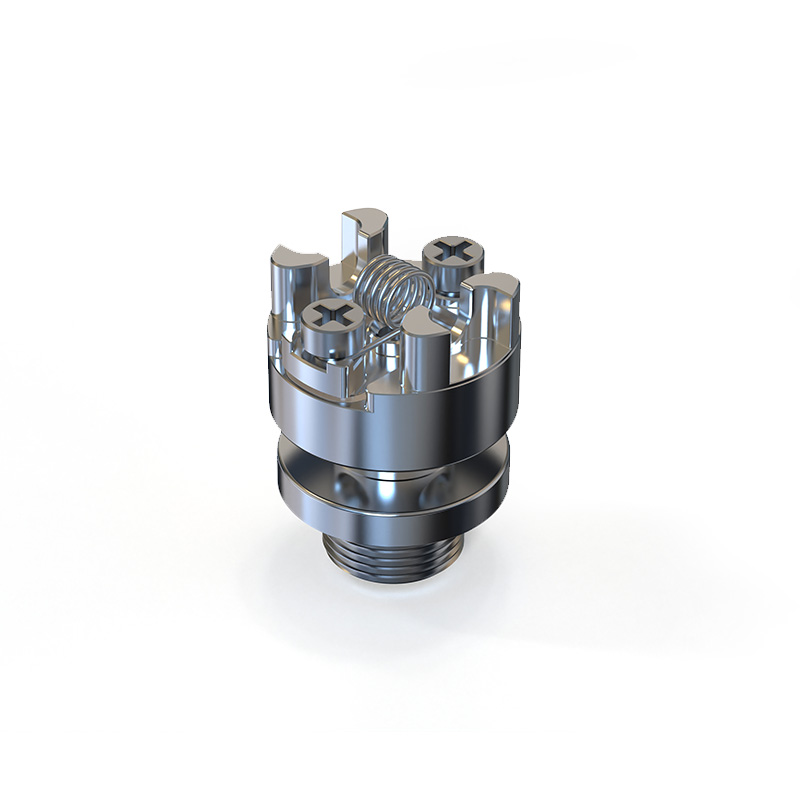 However, in any case, this is probably not enough to secure the reservoir firmly with liquid. The capacity is naturally small-this is an integral part of the ultra-compact atomizer.
At the bottom of the vape tank, you can see the only air intake, no overlap; they will also "fix" the cotton, which is just placed on both sides of the coil. The recharge of the latter will be carried out from above; the manufacturer "does not stutter" regarding the existence of the slurry supply adjustment.
Related kits we recommend:
elfbar disposable in Illinois
solus vape in New Jersey