Drop Digiflavor RDA V1.5 – with a dual-coil DIY design
May 6, 2021
Drop RDA 1.5 is a dripper, especially suitable for special components (complex), with the function of single coil or double coil, but the power is still high. Reasonable and accessible through entry-level drops.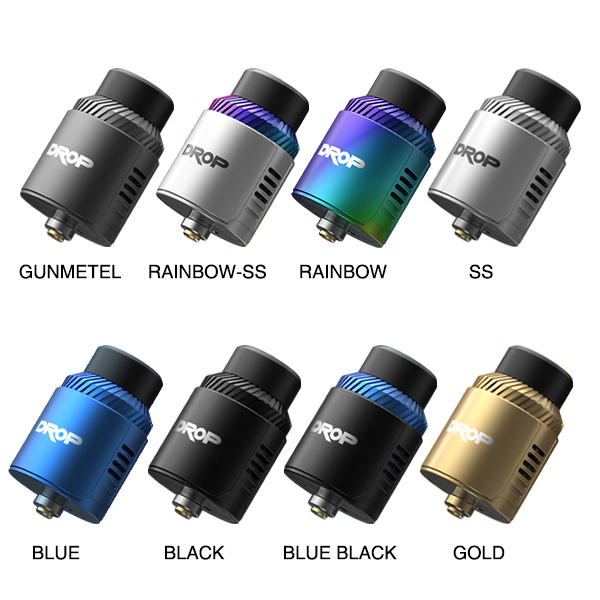 The special feature of this atomizer is that there are four studs on the edge of the tray. Therefore, the air flow will not be disrupted, the coil will be well centered, and can benefit from a larger air flow and a considerable space.
This is a simple RDA vape with a clean appearance and a clean and almost impeccable design. The platform is deep enough to hold a small amount of 1ml of stock solution, so it is recommended to use a screw-tooth Bootom feeder (BF), which is a good move, and some people will appreciate it.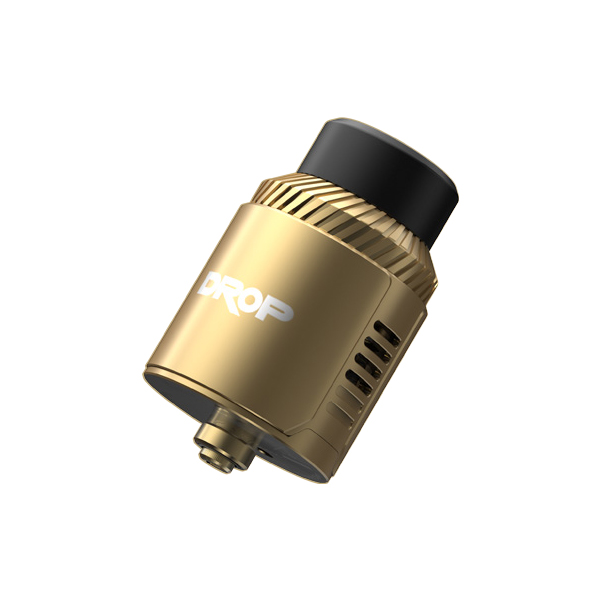 On the top cover, because two drippers are provided, different styles can be used to change the aesthetics of the atomizer. One is made of transparent polycarbonate and has a wider size, and the other is taller and narrower in Ultem.
Both have chosen the 810 format suitable for the type of vape we imagined to be obtained through Digiflavor Drop, but a dripper adapter is still provided, which allows you to choose a tip from your collection for the 510 connection.
Other atomizers you may prefer:
buy eleaf iore 1600
buy tiko disposable