Best For Users : VOOPOO Drag H40 Pod Mod Kit 40W
July 5, 2023
VOOPOO is known for its mature and stable style in vape shops, which is like the Lincoln of the automotive world, and is a trusted brand. Its newly launched VOOPOO Drag H40 is also highly regarded, pursuing the ultimate in functionality and appearance, and adhering to the user-centered design concept, which has been praised by smokers.
The pod mod kit exterior features a 360° leather surround, understated and sophisticated. Five colors can be selected to meet the user's aesthetic needs to the greatest extent.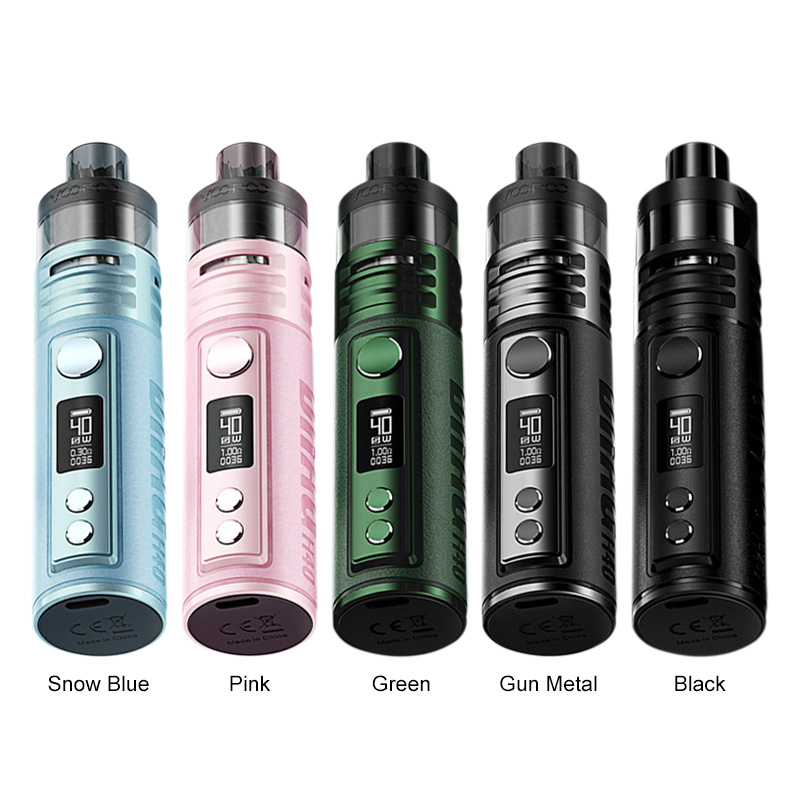 Although the Drag H40 Vape is small in size and only 104.5*27.5*26.1 mm in length, width and height, it is equipped with a 1500mAh internal battery, which greatly reduces the charging frequency and is more convenient to use.
Most notably, it makes the e-liquid capacity an incredible 35ml, maximizing space utilization in order to allow users to have a more lasting experience.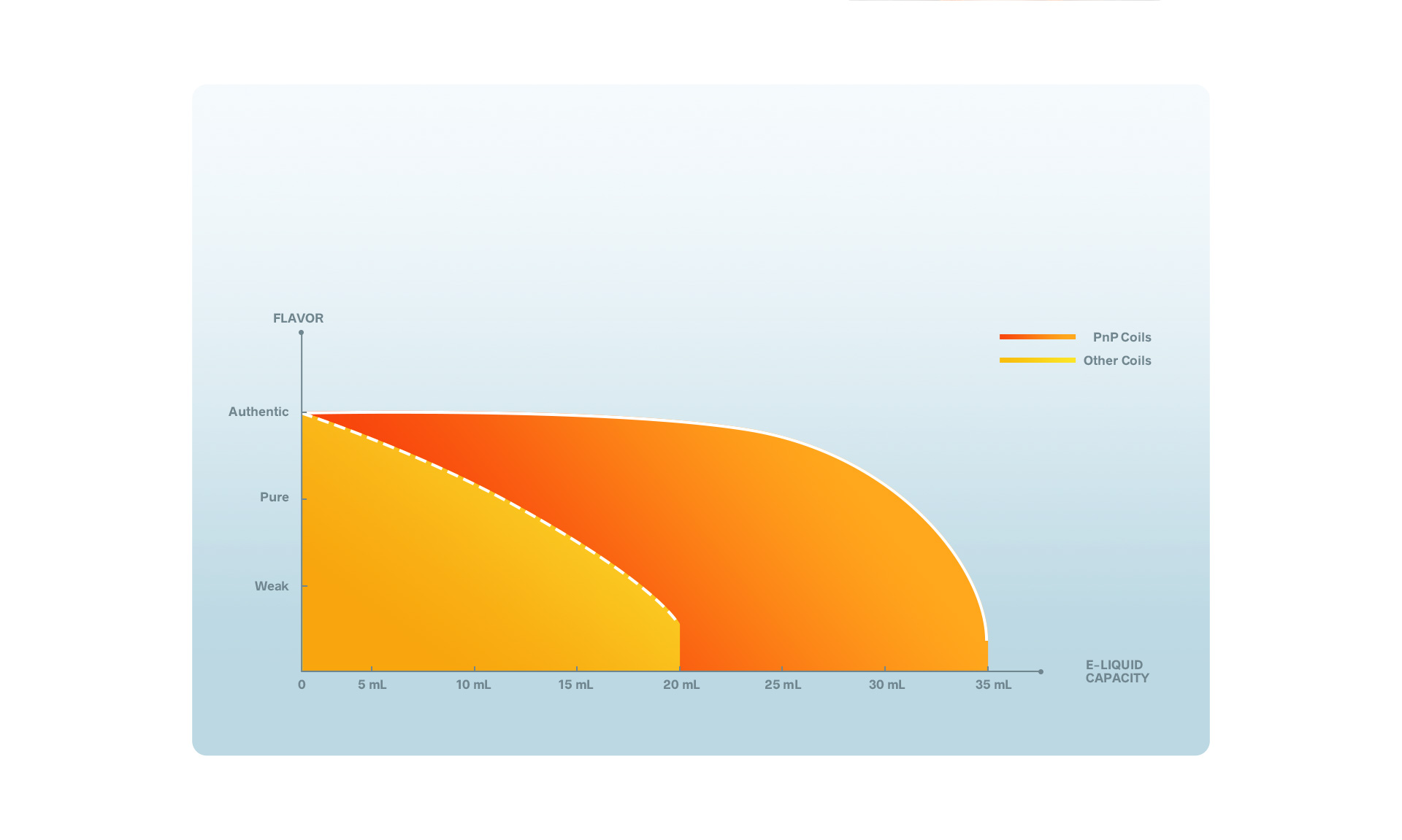 It also offers REPLACEABLE DRIP TIPS, which allows you to experience both DTL and MTL atomization by purchasing one product. Coupled with The advanced DUAL-IN-ONE TECH, it accelerates the heating and atomization speed of the coil, bringing a more wonderful atomization experience.
You can adjust the air flow according to your needs because it designed two air flow intakes. You just need to rotate the pod to regulate the airflow.
The 0.54″ OLED Screen has a great innovation, in addition to the regular battery power display, there are two modes of power adjustment, respectively, RBA mode, allowing the e-cigarette to set the power of 5w into 40w. There is also SMART mode, which will be based on the current coil resistance, since determining the appropriate output power, more suitable for lazy people like me to use.
All in all, VOOPOO Drag H40 is a very user oriented product, every step of the use process provides users with more choices, we can see the sincerity of this product, whether novice or advanced vapers, it is worth a try.
More attractive new products are in our vape online store, you are welcome to choose.
We also want to recommend more boutiques for you: