Would U Get Dovpo Vimizi Pod Kit
March 30, 2023
The dovpo vimizi pod kit with its stylish design and advanced functions left a deep impression on a vast number of e-cigarette enthusiasts as soon as it was launched. It can provide you with a powerful and satisfying vaping experience, which is very exciting.
The battery capacity of the Vimizi pod kit is 800 mAh, which can provide you with sufficient power for smoking all day long. The battery is rechargeable and provides long-lasting performance, so you never have to worry about running out of power.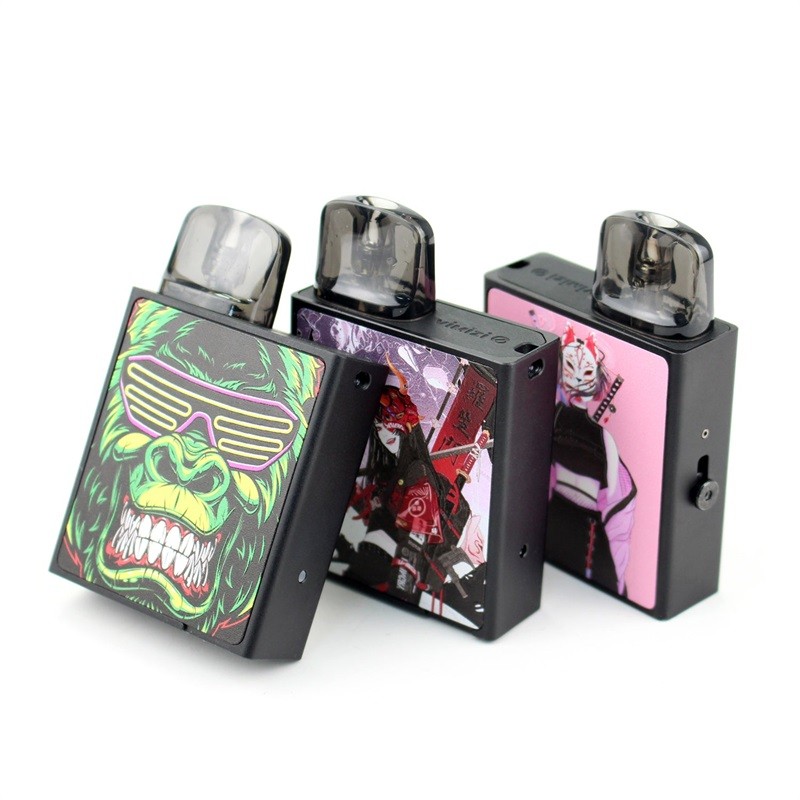 In addition, the 3ml e-liquid capacity is very suitable for those who like to vape for a long time. The pods of this device are refillable and easy to use. The side-filling design is very convenient, you can easily fill it.
One of the best pod kits on the market, this one features a high-quality OLED screen that displays all important vaping data, including battery life, wattage, and coil resistance, for easy viewing. It also has adjustable power settings, so you can customize your vaping experience to your liking.
It features a simple one-button design that makes it easy to turn on and off and adjust power settings. The device is also very easy to clean and maintain, ensuring you always have the best vaping experience possible. Whether you are a beginner or an experienced vaper, the Vimizi Pod Kit is sure to impress.
More new products are available in vape store online, you are welcome to choose.
You might also like: