Wismec Motiv G Disposable Vape – its flash-in-circle mode
June 5, 2021
Hello everyone. Today let us take a look at Wismec's Motiv G Kit. It is stylish, lightweight, and has many amazing features. Wismec Motiv G is a light-emitting disposable electronic cigarette with a built-in rechargeable battery and a large-capacity cartridge.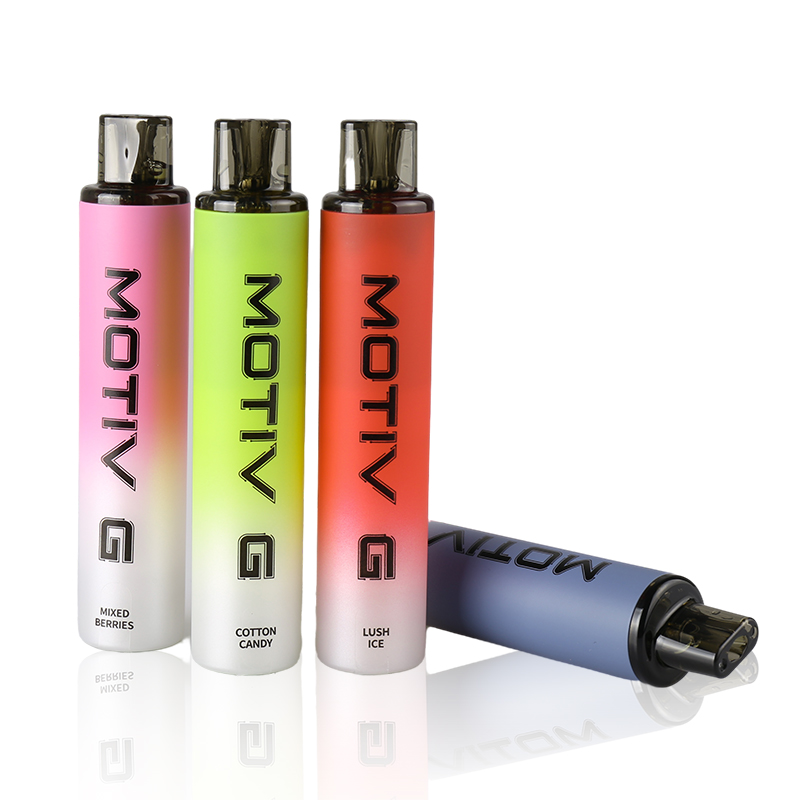 The outline of the cylinder is modified with gradient colors, and the ergonomic flat cigarette holder brings smoother suction effect. The device is powered by a 400mAh built-in battery without any buttons and is activated by inhalation.
Unlike most disposable e-cigarettes, Motiv G can be charged at 5V/0.5A through the USB Type-C port, which means you can use up the last drop of e-liquid before changing the device.
Each Wismec Motiv G is pre-installed with 6 ml of 5% or 2% salt smoke oil, which can provide you with about 2500 puffs. The pod has a built-in 1.2 ohm coil and uses the patented COP (coil oil protection) technology.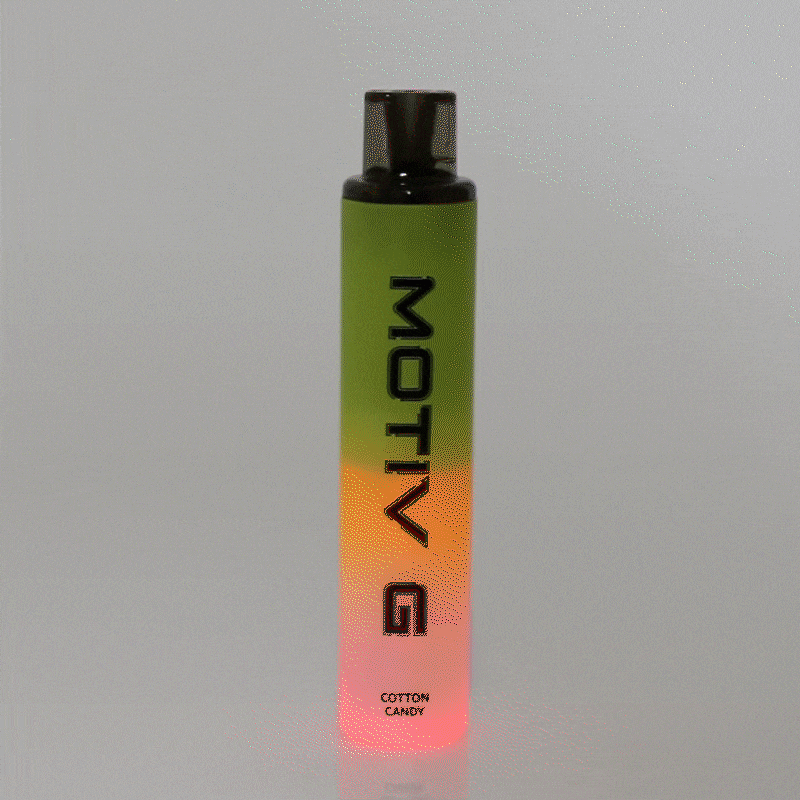 The innovative COP system separates the e-liquid, cotton and the heating wire, and removes harmful substances produced by the reaction of the e-liquid and the heating wire during storage.
The unique internal structure design prevents any liquid leakage problem of e-liquid during use.
You may also like:
helix bar max in stock
tugboat xxl for sale