VOOPOO Drag X Mod Pod Kit review – completely get rid of power anxiety
August 13, 2020
VOOPOO DRAG X 18650 Mod is equipped with a new generation of GENE.TT chip, which can provide accurate 5-80W power adjustment mode and 0.001s limit ignition time. VOOPOO DRAG X kit can provide 80W maximum output power through a single 18650 battery.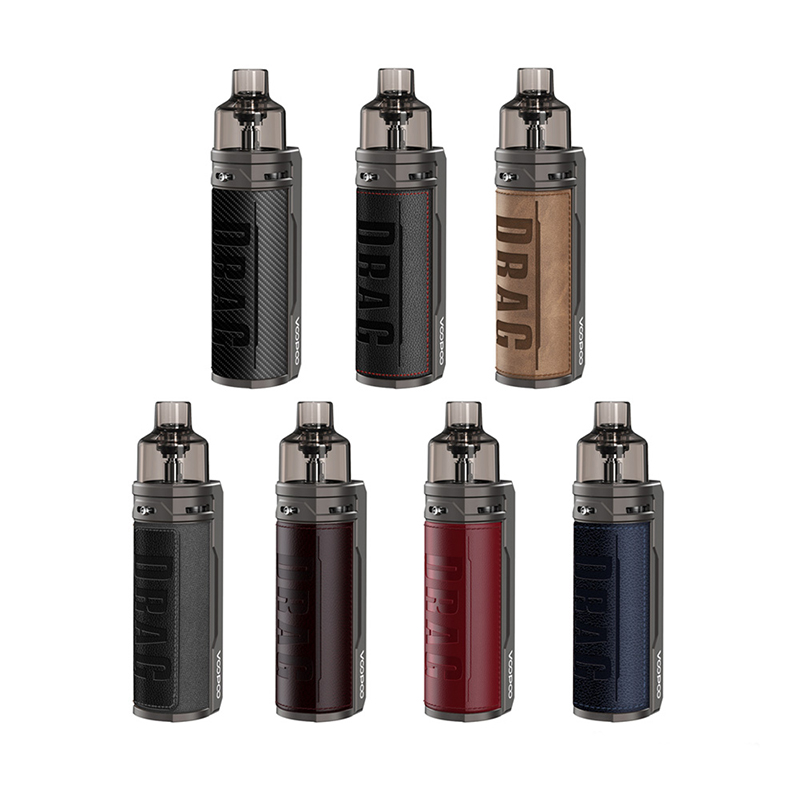 Parameters
Size: 95×32.5×28mm
Power Range: 5-80W
Capacity: 4.5ml/2ml TPD Edition
Resistance Range: 0.1-3.0ohm
Output Voltage: 3.2-4.2V
Battery: Single 18650 external battery
Material: Zinc Alloy +PCTG
Standard Coils: PnP-VM6 / PnP-VM1
Compatible Coils: All of PnP coils
Buy VOOPOO Drag X Pod Mod Kit, equipped with a high-capacity 18650 battery, compatible with PnP coil series and RBA, and have GENE.TT chipset to adjust and grant functions, Drag X is the heir to the legendary VOOPOO drag line.
The Drag X Pod Mod kit works between 5-80W power and can be used with almost any PnP coil with a resistance range of 0.1-3.0ohm. Provides unlimited airflow control system, it is very easy to dial in the appropriate airflow, and provide dense steam cloud or restricted MTL-type steam, so as to transport steam to accommodate anyone.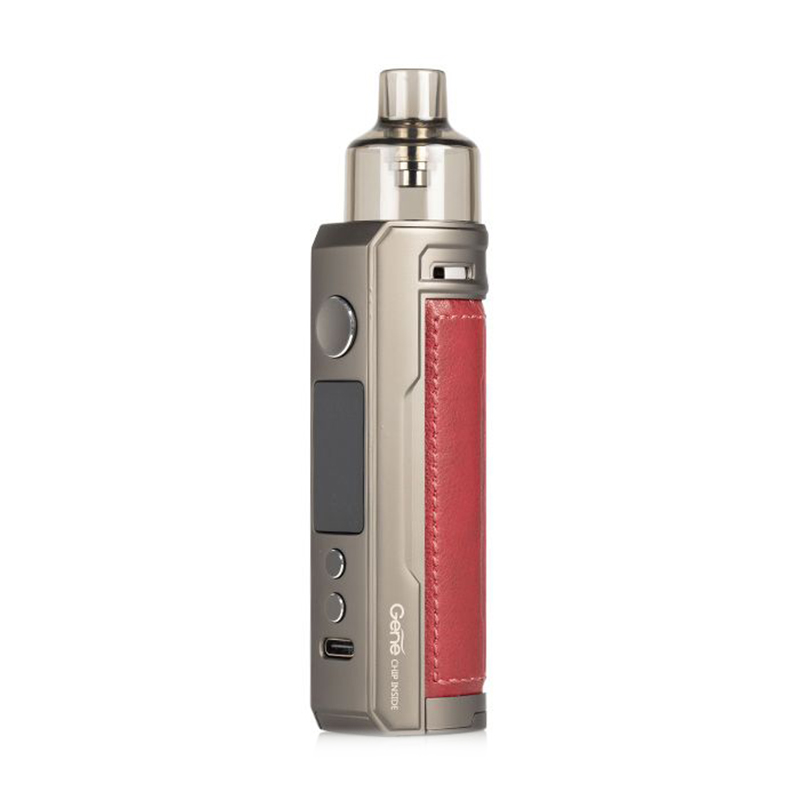 Drag X contains 4.5 mL of eJuice in a bottom-filled refillable container, which can be magnetically connected to ensure a safe and firm connection with the chassis. VOOPOO Drag X uses a sturdy zinc alloy chassis, which can easily withstand drops.
The VOOPOO DRAG X water storage tank has a large juice capacity of 4.5 ml and an innovative infinite airflow system. With PnP-VM6 0.15 ohm coil and PnP-VM1 0.3 ohm coil, the VOOPOO DRAG X kit will bring you the ultimate flavor. In addition, VOOPOO DRAG X devices are compatible with all PnP coils. Please get a high-quality VOOPOO DRAG X device and enjoy the wonderful electronic cigarette.
Other pods you may prefer:
smok nord x review
uwell valyrian pod review