Voopoo Argus Pro 80W – compatible with all of PnP atomizers
January 30, 2021
Are you ready to try the new Pod Mod? Now, VooPoo's awesome Argus Pro 80W Pod Mod starter kit is opening up new footprints in the pod scene. The kit has VooPoo's smart GENE.TT chip, cordless 3000 mAh rechargeable battery, and solid manufacturing quality of high-quality zinc alloy.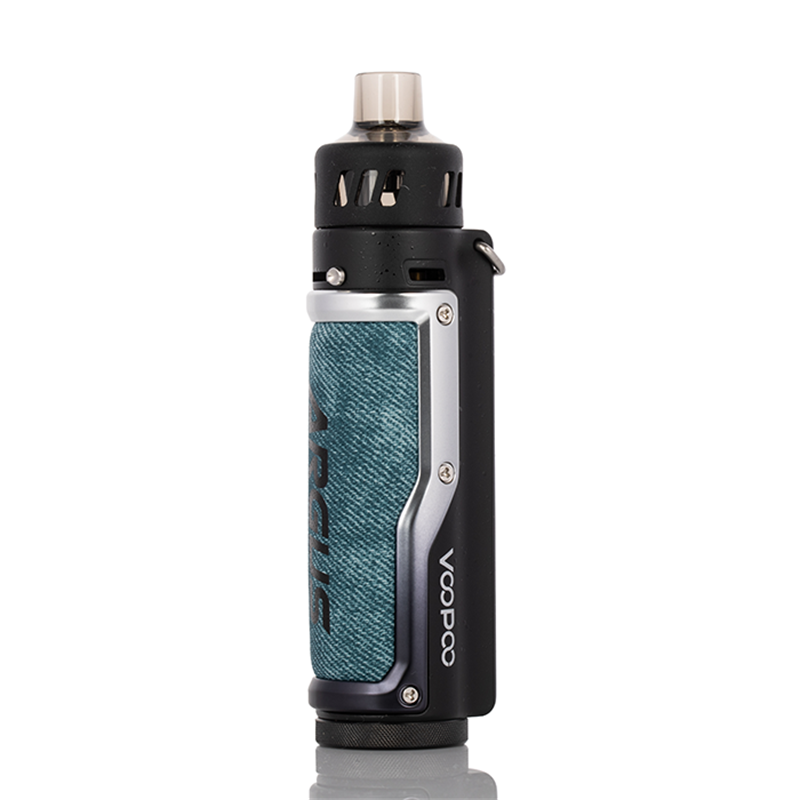 Specs & Features
GENE.TT Chipset
Integrated 3000mAh Battery
Wattage Output Range: 5-80W
Voltage Output Range: 3.2-4.2V
Resistance Range: 0.1-3.0ohm
Zinc-Alloy Chassis Construction
Single Firing Button
Two Adjustment Buttons
If you are ready to take e-cigarettes to a new level, then the VooPoo Argus Pro pod mod is the ideal choice. This module and related starter kit can pack 80 watts of Pro vaping power supply, which will further promote your cloud-following game.
The first thing you will notice about Argus Pro is its stylish and novel chassis design. The kit also includes two styles of coils, allowing you to maximize the strong clouds and rich flavor.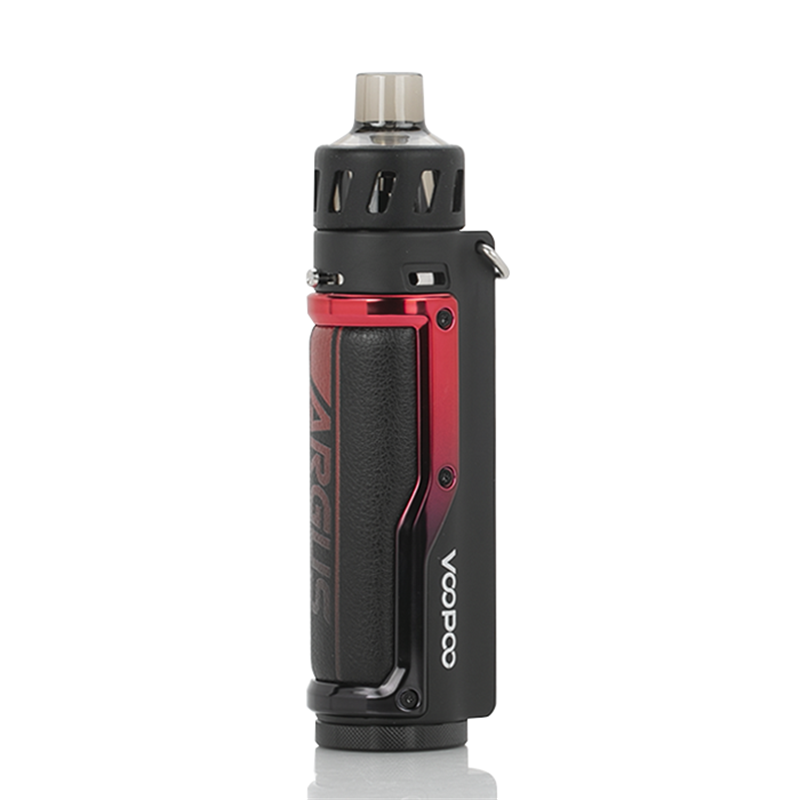 In addition, the innovative Infinite Airflow system ensures that you further customize and customize the e-cigarette experience. If you want to improve the electronic cigarette function, you can use VooPoo Argus Pro. Experience the luxurious VooPoo vape experience for yourself.
Other kits you may prefer:
nord 4 vape specs
aegis pro specs