VOOPOO Argus GT Kit – with all VOOPOO PnP coils is also compatible?
September 27, 2020
The VOOPOO ARGUS GT kit is inspired by racing cars to create lightweight, powerful and stylish products. ARGUS GT uses dual 18650 batteries (included) to output up to 160W of power, and can easily complete various vaping tasks without upgrading.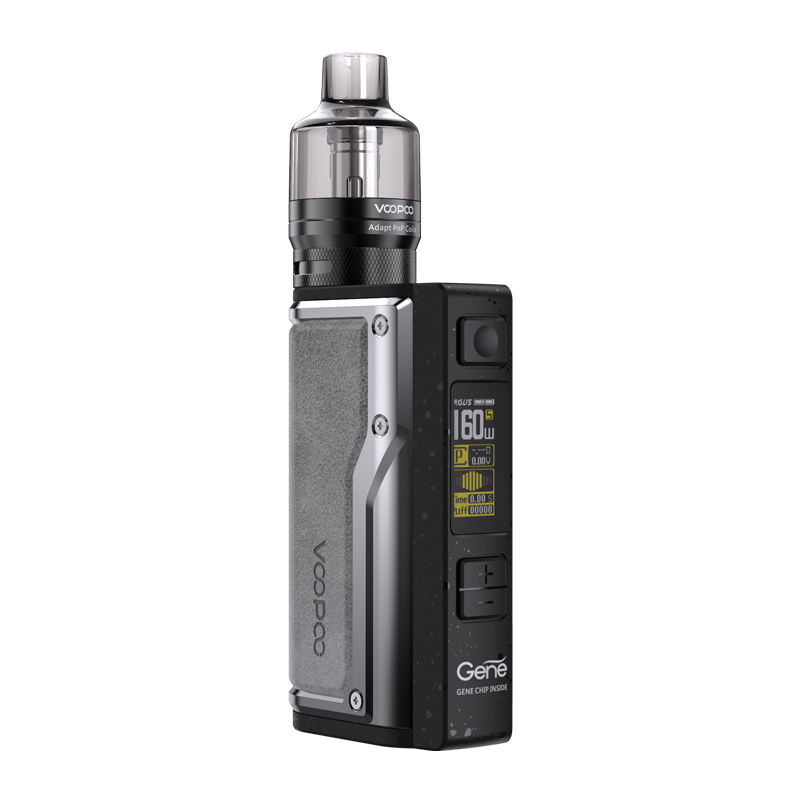 Features
Compact, light and durable
Powered by dual 18650 batteries with 160W max output
Comes with 510 base and transformable PnP Pod Tank
Compatible with all PnP Coils
Monitored by GENE.TT Chip
Provides intelligent functions such as SMART and TC mode
Adopts innovative infinite airflow system
Supports type-C fast charging
The bright color screen displays all current settings in an easy-to-read menu, and the USB-C fast charging function greatly reduces charging time. The GENE.TT chipset has cutting-edge technology for fast coil activation, smart SMART mode and a large number of VT settings to truly customize the vape experience in vape store.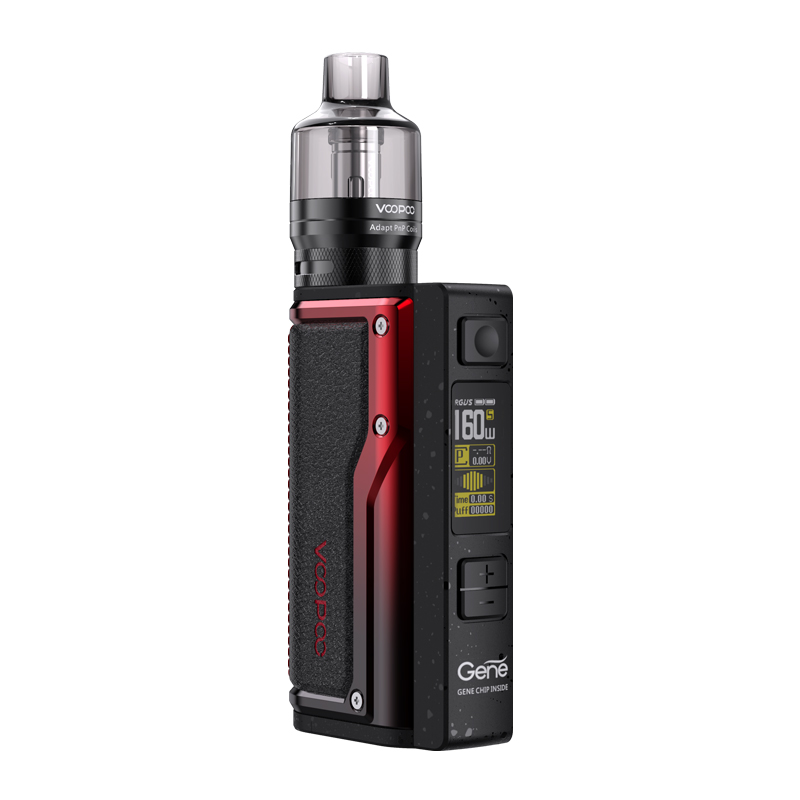 ARGUS GT uses PnP Pod vape tank, which is not only easy to use, but also can generate vapor cloud and excellent flavor from PnP coil series. The PnP Pod is magnetically fixed on the base of the tank, and the coil can be quickly replaced and refilled when needed.
In addition, the "infinite airflow" can also be fine-tuned to suit personal preferences. VOOPOO vape ARGUS GT is very suitable for existing e-cigarettes that need powerful, easy-to-use and durable all-weather e-cigarettes.
Other kits device from Voopoo:
buy voopoo drag max
buy voopoo v thru pro kit