Vibe Bar Disposables device is the same manufacturer as PUFF Salt (PUFF BAR). Each device is equipped with a 280mAh non-rechargeable battery, 1.3mL of salt-based e-liquid and 5% nicotine.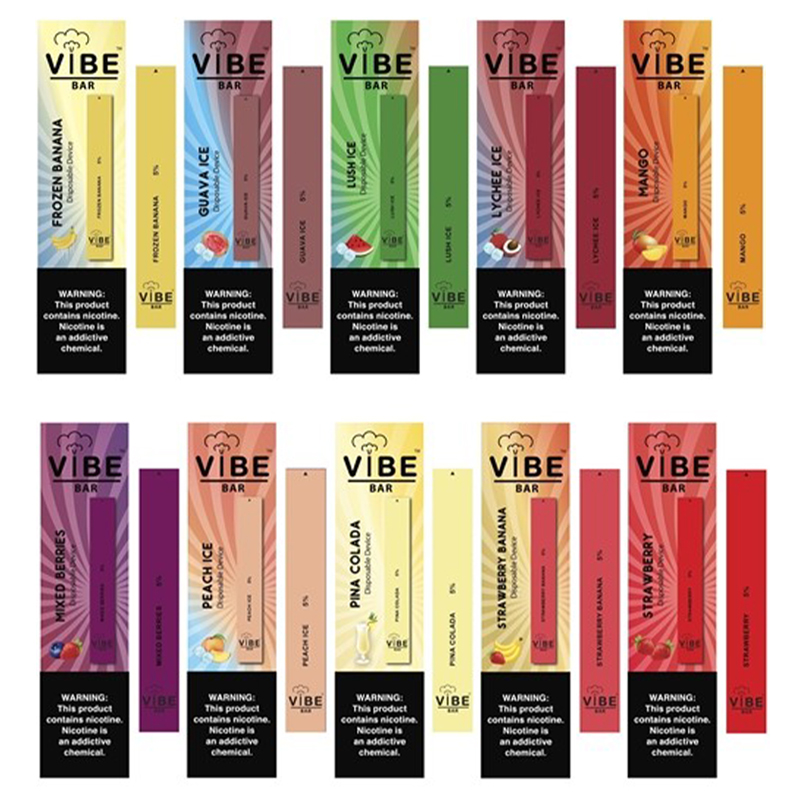 Specifications:
5% (50mg) salt nic
1.3ml e-liquid capacity
280mAh battery
Approximately 300 puffs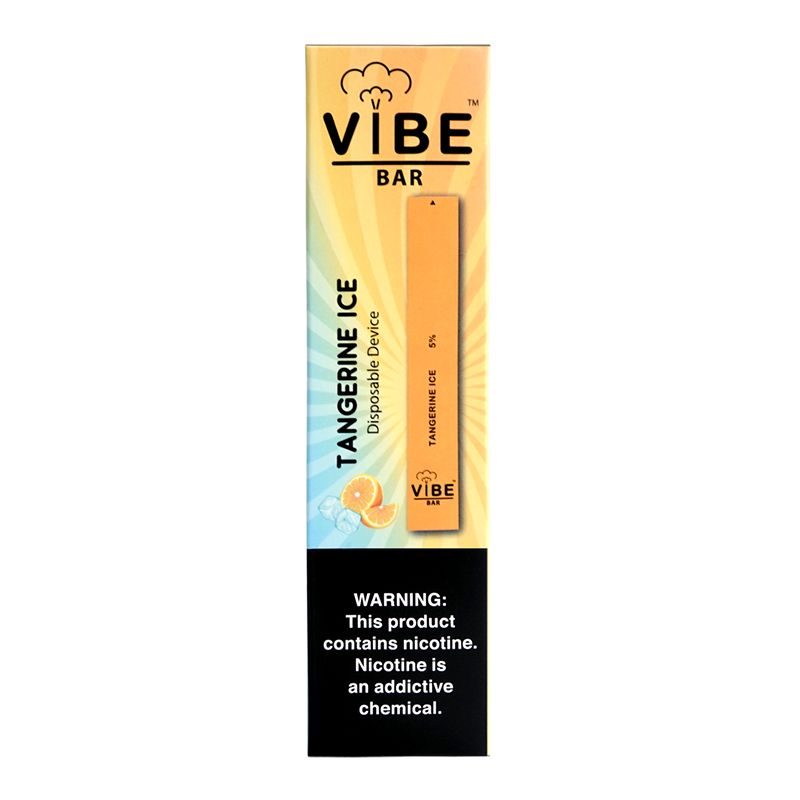 Vibe Bar Disposable pod Guava Ice Flavor is a perfect blend of fruit and ice! Inhale this guava, then exhale menthol at the outlet.
The launch mechanism activated by pulling can provide a simple, stealth-like atomization effect for people on the go and it brings vape users online a variety of flavors.
Other kits you may like:
smok scar mini kit price
smok scar mini mod price