Uwell Yearn Neat 2 – with a shiny metallic finish unique design
April 20, 2021
The Uwell Yearn Neat 2 Pod system kit is powered by a 520mAh built-in battery with a maximum output power of 12W. It is made of polycarbonate (Mod) and PCTG (pod).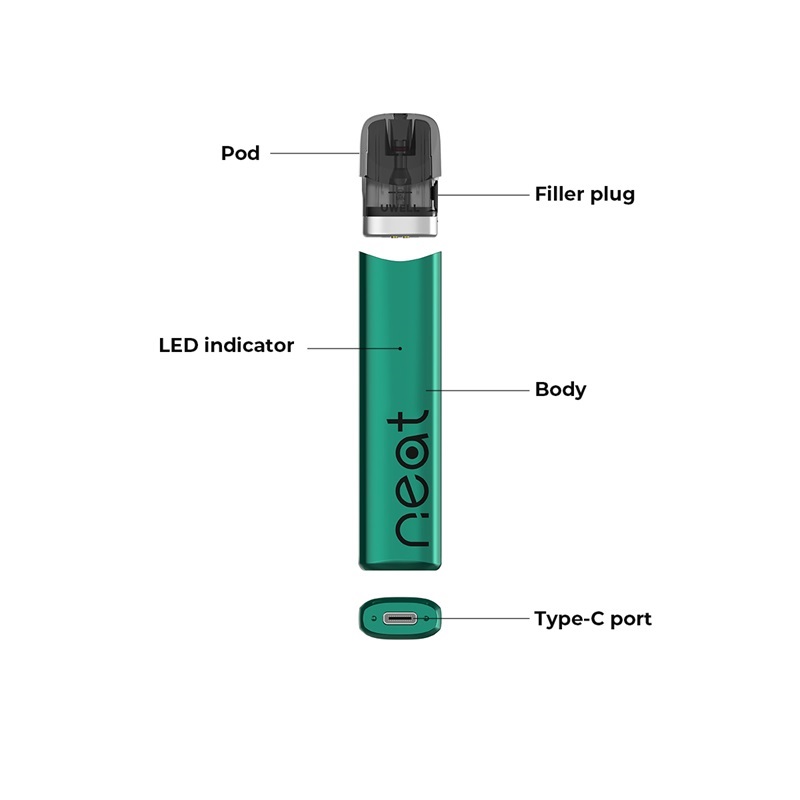 Features:
* Internal 520 mAh battery, maximum 12W output
* Charging by Type-C
* LED status display and battery level display (Green 60-100%, blue 30-60%, red < 30%)
* Compact and ultra-light pod kit
* Magnetic pod holder
* 2.0 ml with side filling design
* UN2 meshed H 0.9 Ohm FeCrAl coils
* Leak-proof pods
Uwell Yearn Neat 2 is charged by Type-C, and its color LED screen can display operating status and battery life. The Uwell Yearn Neat 2 pod box has a capacity of 2ml and a side filling design.
This miniature pen-style vape pod device is built with a smart chipset and a 520mAh internal battery charged by Type-C.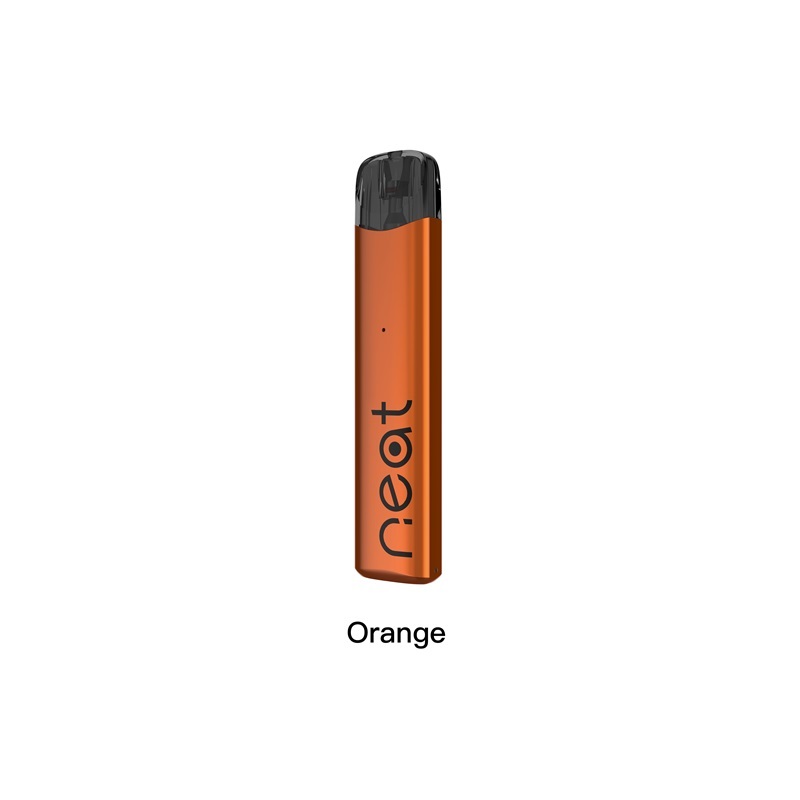 Neat 2 pod cartridge is made of sturdy PC and heat-resistant PCTG plastic, which is significantly more durable than its petite appearance. Enjoy up to 2ml of e-liquid through the side filling, and quickly connect the pod magnetically back to the body of the device, and then activate it by pulling to heat and inhale.
Uwell's Pro-FOCS flavor testing technology manages temperature control to ensure the highest quality flavor.
Related kits you may prefer:
aspire zelos 3 for sale
advken wanderlust lite 2 kit for sale