Ursa Quest Multi Kit – Lost Vape's highly personalized multifunctional vape device
January 4, 2021
Lost Vape Ursa Quest Multi Kit is an amazing kit that flavorful like a sub -ohm tank, smaller like a pod mod and powerful like a box mod.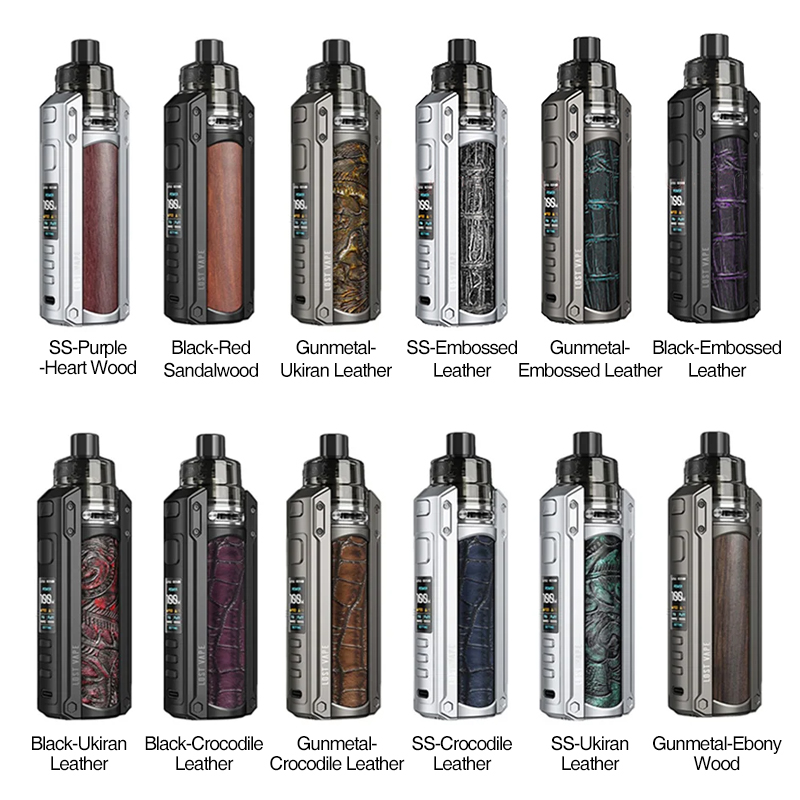 Features
Innovative Clip-on Lock: much more stable than magnetic
Best Flavor Lost Vape UB Pro Tank
Unlock All Possibilities
New Generation of Quest Chip: Additional three boost levels, two vape styles, and three user records for a highly customized vaping experience.
Redefined 510 Adapter: A stronger connection and a wider range of tank diameter up to 30mm
Larger RBA Coil: 40% larger than original UB RBA, much easier to build
Two Pod Tank Options: Fully compatible with both UB and UB PRO coils
It is closer to the original shiny color every time you use it with superior color-changeable leather. It can work with single 21700/20700/18650 battery and a 18650 battery adaptor is included in the package.
Ursa Quest Multi supports Wattage, Voltage, TC, VPC, Bypass modes and has 5-100W power range. It is more stable than magnetic connection with innovative clip-on lock.
It has two pod tank options: 7ml Ursa Pro Tank and 6ml Ursa Pod Tank. In addition, the pod features visible capacity, side refilling and wide airflow range (from all close to all open).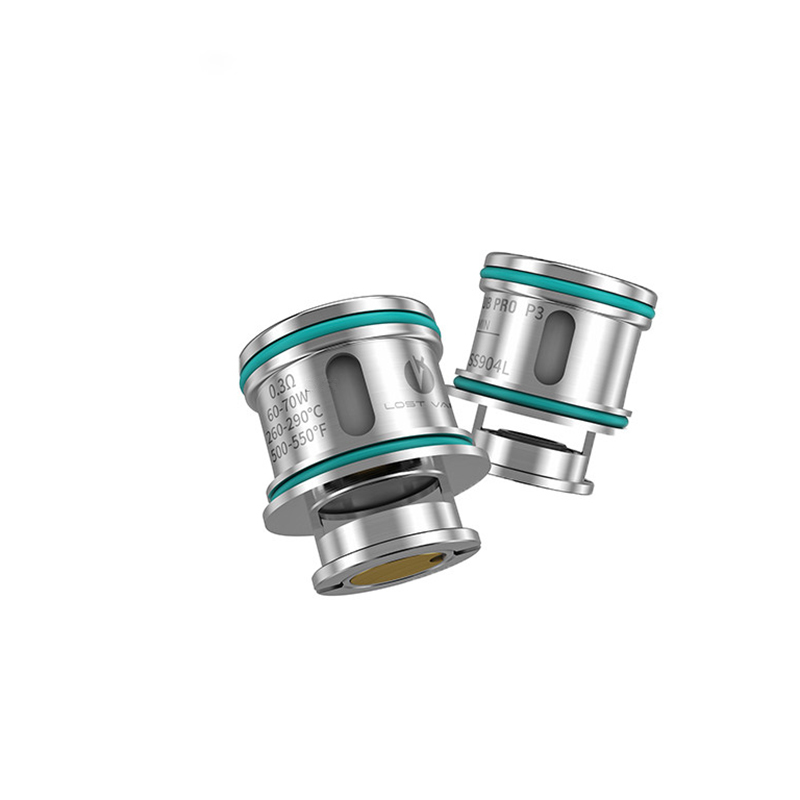 The 6ml cartridge specially designed for Ursa Mod is filled with an easy-to-use top filling system and is connected to the battery. The Lost Vape Ursa Quest kit is survivable in Pro Pod and Pod storage tanks, which are designed with UB and UB Pro crimps to give off a delicious and smoky flavor when caught.
Related vape kits we recommended:
yocan falcon vaporizer price
aspire favostix price