The Pod System Version Of Tigon 2600mAh-Aspire Tigon AIO Kit
November 5, 2019
Have you ever used a voltage-based pod vape kit? In the following, we'll look at such a device named Aspire Tigon AIO. From the name, you may be a bit familiar with it if you've heard about the Tigon Kit previously.
To some extent, Aspire Tigon AIO Kit can be regarded as the pod system version of the original Tigon Kit since it is named after the Tigon and uses the same coils as the Tigon. Powered by a built-in 1300mAh battery, it can provide a full power output from 3.3-4.2V, but the output is not regulated and the power will drop as the battery charge decreases. On the front of the device, there is an LED indicator light surrounding the fire button, it changes color according to the battery level. Above the fire button, you will also see a strange switch and it is used to adjust the airflow to your preference.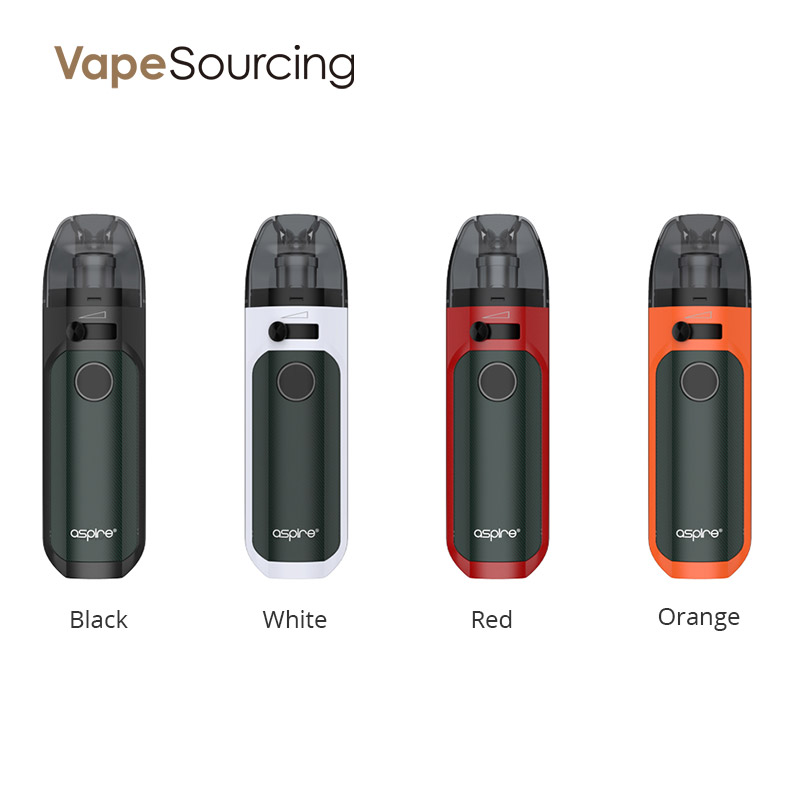 As for the pod, it can store up to 4.6ml of e-liquid (2ml for TPD version), and the Bayonet twist-lock structure can make it sit firmly on the mod. When the e-juice runs out, it's effortless to refill via the filling port on the bottom. Heating elements included in the box are a Tigon Coil 0.4 and a Tigon Mesh Coil 0.7, bringing you different vaping experiences. Thanks to the "PNP" design, the coils can be easily replaced via the bottom. Moreover, the pod adopts an ingenious design that will seal the internal wicking holes when the coil is removed.
You may also like: novo 2 kit near me
Parameters as below
Size: 109.5 * 31 * 23mm
Battery capacity: 1300mAh
Pod capacity: 4.6ml (TPD 2ml)
Output voltage: 3.3-4.2V
Charging port: Type-C
Charging current: 2A
Compatible with Tigon coils: 0.4ohm(23-28W), 0.7ohm mesh coil(20-25W) and 1.2ohm(10-12W)
Filling: Bottom filling
Related blog: A Can't-miss Device For DIY Lovers | DEJAVU Neon Kit 80W