Review: Wismec R40 – just a predecessor of the popular R80?
June 18, 2020
Hi, my vapors. The theme of new devices in other mastodon electronic cigarette industry (Wismec) was closed. They made her feel incredible for a long time, they provided a dozen photos as seeds for grateful fans.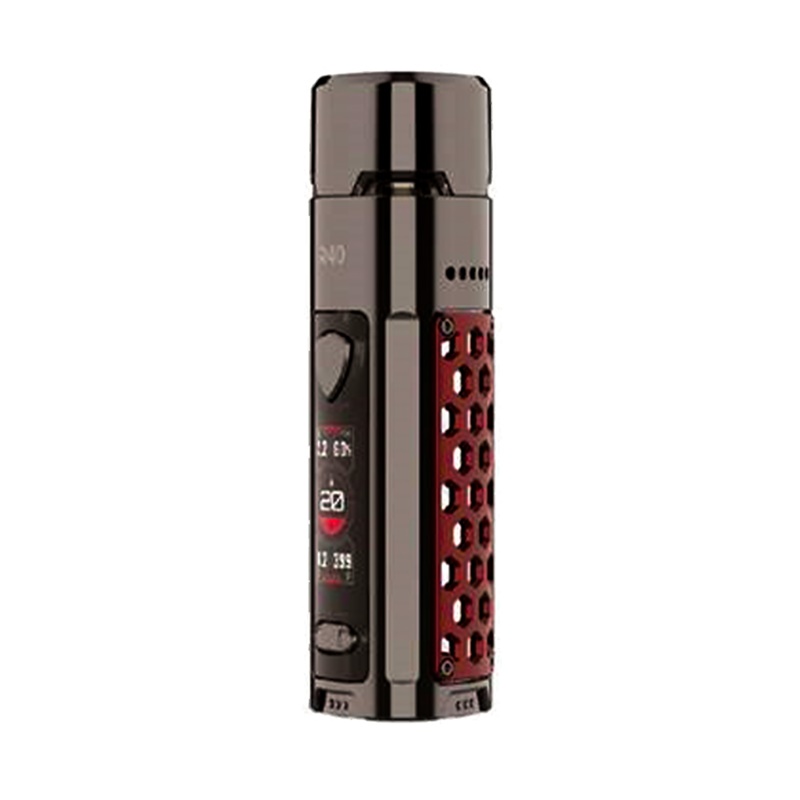 Moreover, they were seven days later than the scheduled release date. In short, the mini version of the predecessor of the popular R80 is very popular – let we see Wismec R40 Kit.
Paramters
Dimensions: 96 x 27.4 x 27.4mm
Case material: zinc alloy + plastic
Power: built-in 1700mAh
Cartridge capacity: 2.0 / 3.0ml
Evaporator resistance: 0.3 / 0.8 / 1.2Ω, RBA
Output power: up to 40W
Operating mode:VW
Protection: against low / high resistance, from overheating, from short circuit, from overcharging / overdischarge
Connector type: magnetic
Screen / diagonal: color, 0.96 "
Developers are not expected to fundamentally change the appearance of new products-however, the production line is the same and the design should be almost the same. However, the decoration itself is very normal, the form factor, or shape (triangle with a pot-shaped edge) is very primitive.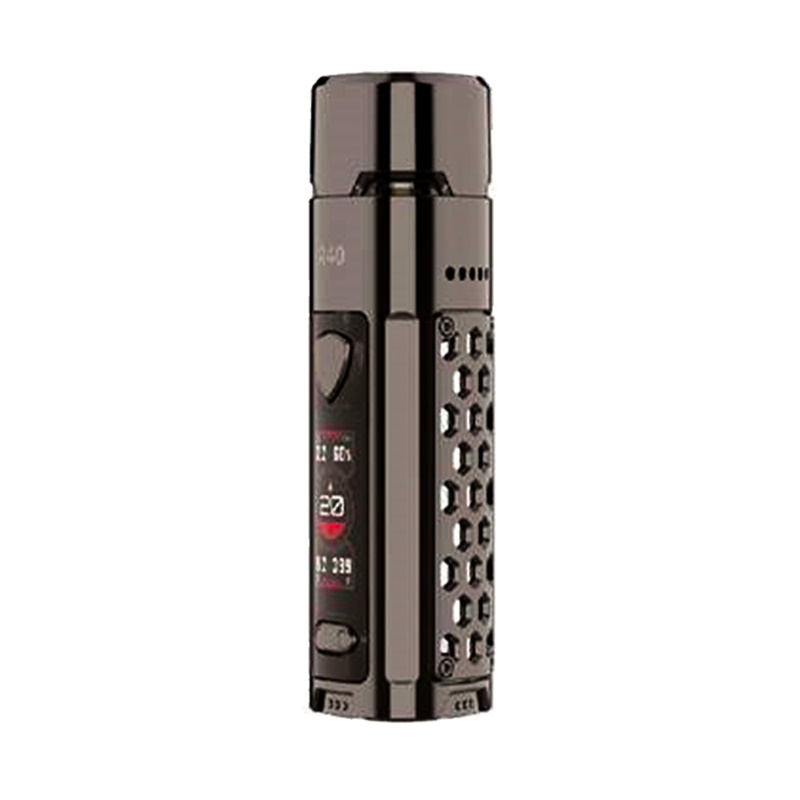 In short, developers rely on design, so why do they sculpt new products for so long? They may have put all their energy on a special decorative panel that decorates two of the three sides of the submodule.
Pretty? – should be. Actual? -No, damn it! Fortunately, as far as I know, this "refinement" can be easily removed and cleaned up. Like the majestic ancestor, Wismec R40 mod pod kit has an active hygienic cap, probably holding on a magnet.
Related kit you may prefer:
wismec r80
smoant knight 80