In keeping with the design of previous Voopoo Argus devices such as Argus GT, the Argus X mod has 80 watts of power, which is produced by a single 18650 battery. With the help of the GENE.TT chipset, it also has ultra-fast transmission capabilities and can charge the battery through the included USB-C cable to reach this power level.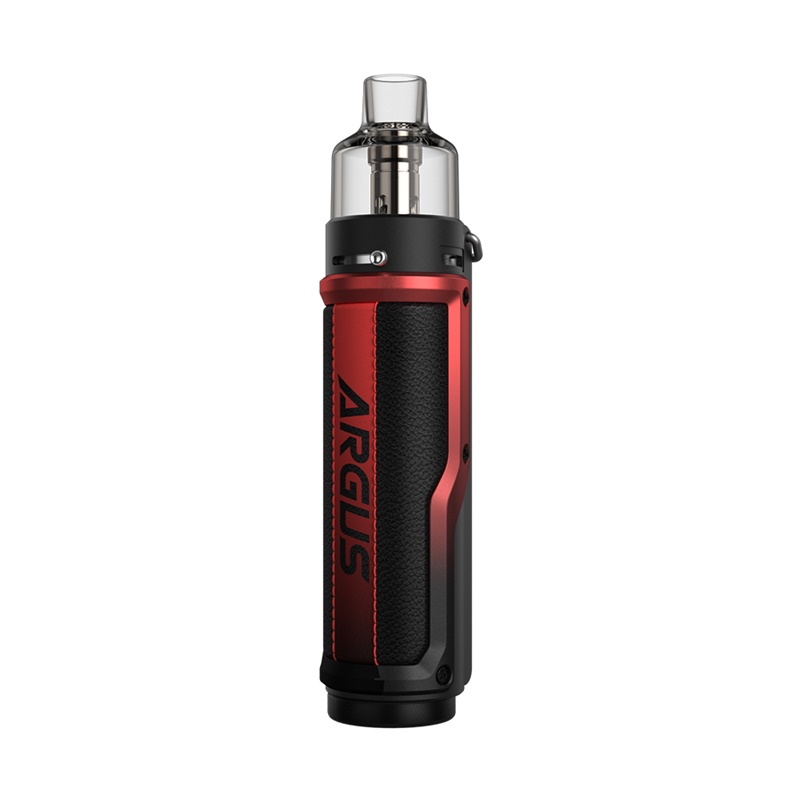 Specifications
Dimensions: 128mm x 35mm x 30.5mm
Mod made from zinc alloy & leather
Uses a single 18650 cell
USB-C charging port
Full color display screen
GENE.TT chipboard
Fast firing
Output range: 5W-80W
Since the Argus X vape mod is a single 18650 version of Argus Pro, it is also smaller, but the exterior looks very familiar. You will see that the same manufacturing process is used, which means that X has a zinc alloy chassis and leather grip, available in pebbled leather/red, pebbled leather/blue, denim/silver, carbon fiber/black and Vintage gray/silver.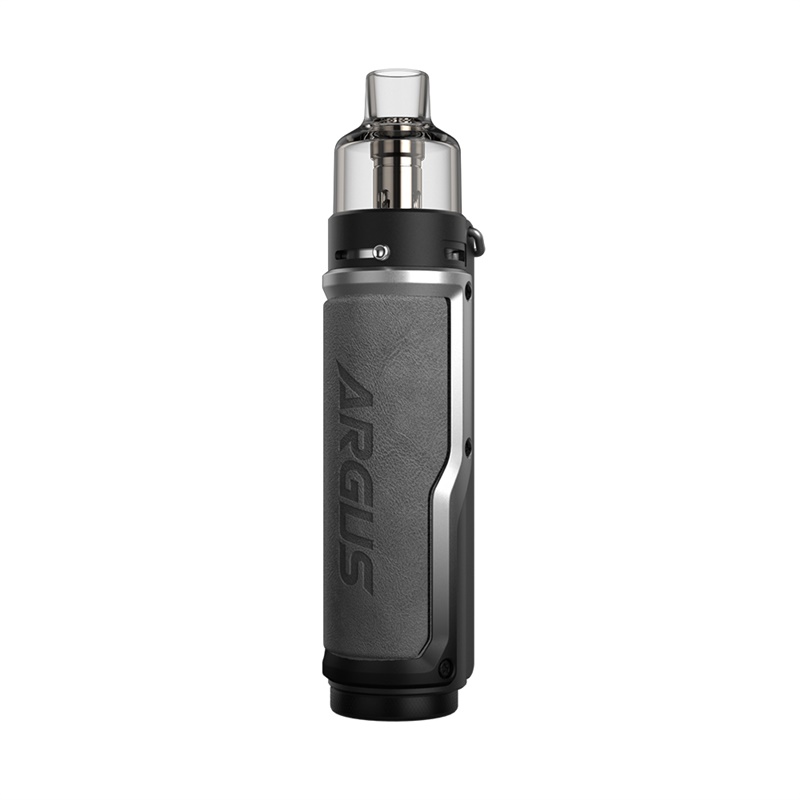 The power output or other settings can be easily changed through the full-color TFT display, but unfortunately, we do not have detailed information about the user interface. Moreover, the best aspect of Voopoo Argus X is that it can run in three modes: ranking mode, smart mode and RBA mode. We will provide more detailed information about these modes in the near future.
Related mod pod kits we recommended:
smok nord 4 kit cost
aegis boost pro cost