Review: Can you put regular vape juice in Smok infinix Kit?
March 19, 2020
The SMOK Infinix kit is a super-compact reloadable pod module, designed with absolute simplicity in mind. SMOK Infinix includes an integrated 250mAh battery with a range of built-in safety features including short-circuit protection, low-voltage protection and 8-second cut-off.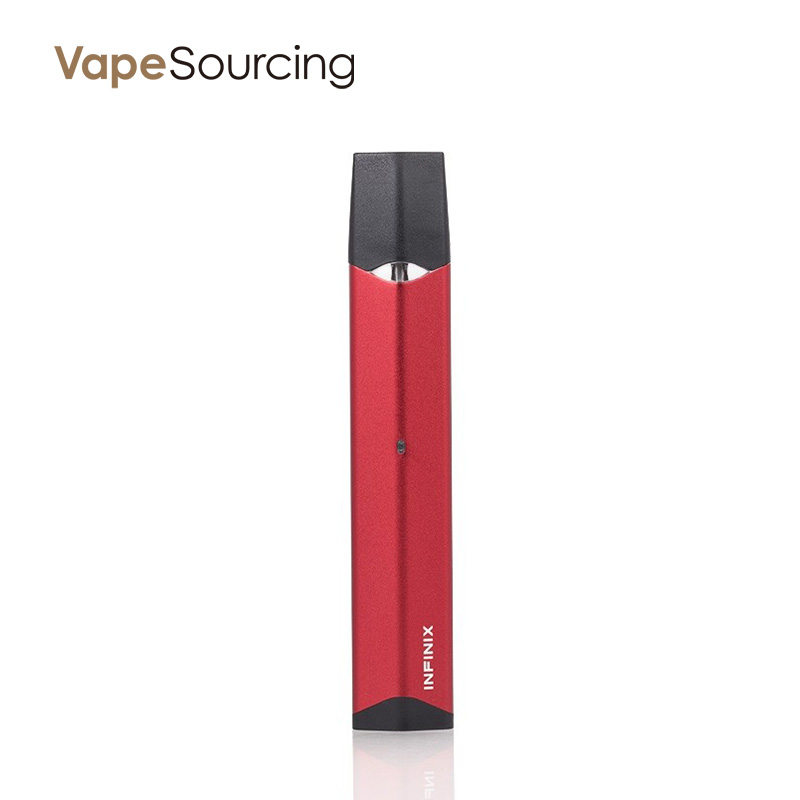 Using SMOK Infinix is very simple. Just fill an Infinix box, slide it into the top of the kit and draw on the cigarette holder; Infinix is activated when you inhale, so there are no buttons or settings! Each Infinix pod can hold 2ml of vape juice (the nicotine salt works particularly well).
To fill the Infinix container, remove it from the kit, remove the plug from the side, and drip the vape juice through the container's filling slot. When the pod is full, securely reinstall the plug, and then reinsert the pod into the Infinix kit. Let the kit stand for 2-3 minutes to saturate the cotton wick and then start using the e-cigarette!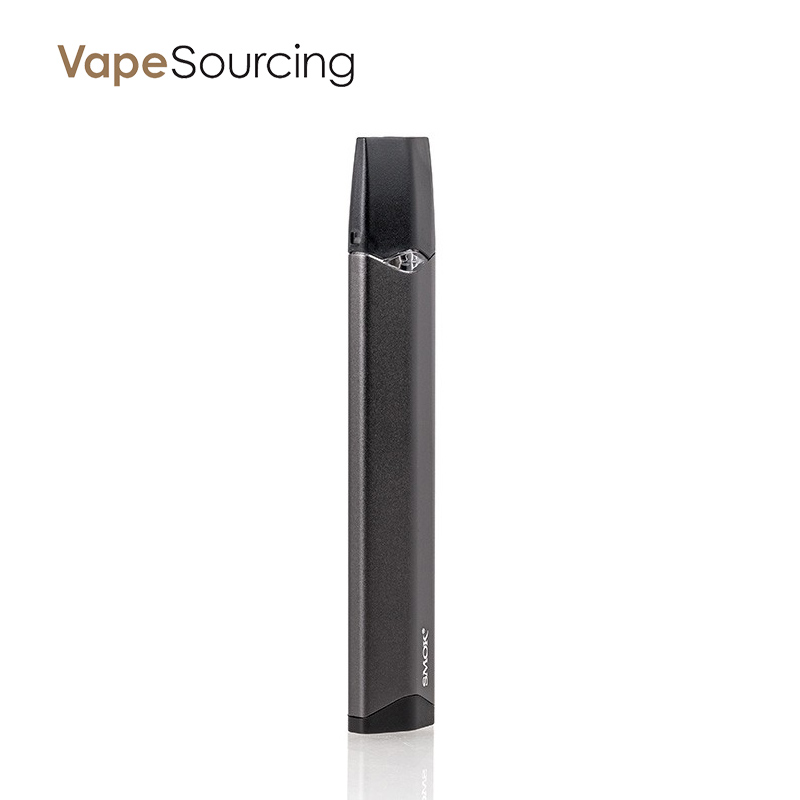 With a height of only 11 cm, SMOK Infinix is the ideal size to fit in a pocket or purse. Its unique ergonomic shape makes it very comfortable to hold and can be easily recharged anytime, anywhere using the USB cable included in the kit.
If you want to buy a Pod Mod, but want a wider choice of flavors than closed system equipment, then the SMOK Infinix kit is worth considering. Infinix allows you to use your own vape juice and has an ultra-compact size, making it ideal for vaping on the go.
Other pod from Smok:
rpm80 pas cher