Irreplaceable So Soul Y10000 Disposable Vape Kit
March 22, 2023
As a large-capacity electronic cigarette device, so soul y10000 disposable vape kit can provide up to 10000 puffs of pure electronic cigarette fun. If you like e-cigarettes with big puffs, then you must not miss them.
The Soul Y10000 disposable vape kit is very easy to use. You simply remove the packaging, remove the silicone cap from the mouthpiece, and start vaping. The suction-activated method means that all you need to do is inhale to activate the heating element and start producing steam.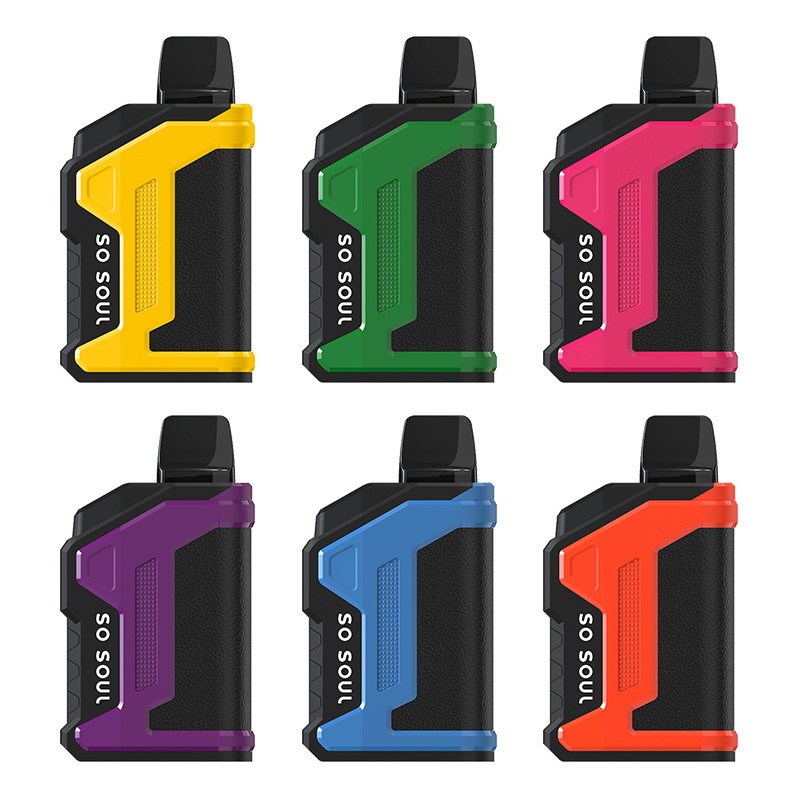 The 1000mAh battery is capable of producing up to 10,000 puffs of smoke before needing to be discarded. So it's perfect for heavy vapers who don't want to charge their device every few hours. It has a huge e-liquid capacity of 22ml. You don't need to refill your device. The e-juice is available in a variety of delicious flavours, including mango, blueberry and ice mint.
In terms of design, the Soul Y10000 disposable electronic cigarette set is simple and stylish. The device is small and lightweight, making it easy to carry around in your pocket or purse. The mouthpiece is comfortable to use and provides a smooth vaping experience, while LED lights on the bottom of the device indicate battery level and help you track your usage. The Soul Y10000 disposable vape kit is an excellent choice for heavy vapers who want a long-lasting and hassle-free vaping experience.
More attractive new products are in our vape shops online, you are welcome to choose.
We also want to recommend more boutiques for you: