Hyppe Max Flow Disposable Vape VS Hyppe Bar Disposable Vape
November 26, 2020
Hello friends, let's start with the Hyppe Max Flow, a new premium pre-filled disposable device that is bigger and better than ever to the Hyppe Bar and ULTRA lineup that is compact, portable, and consists of up to 2000+ Puffs. With Max Flow, the user can customize and control their airflow via a switch.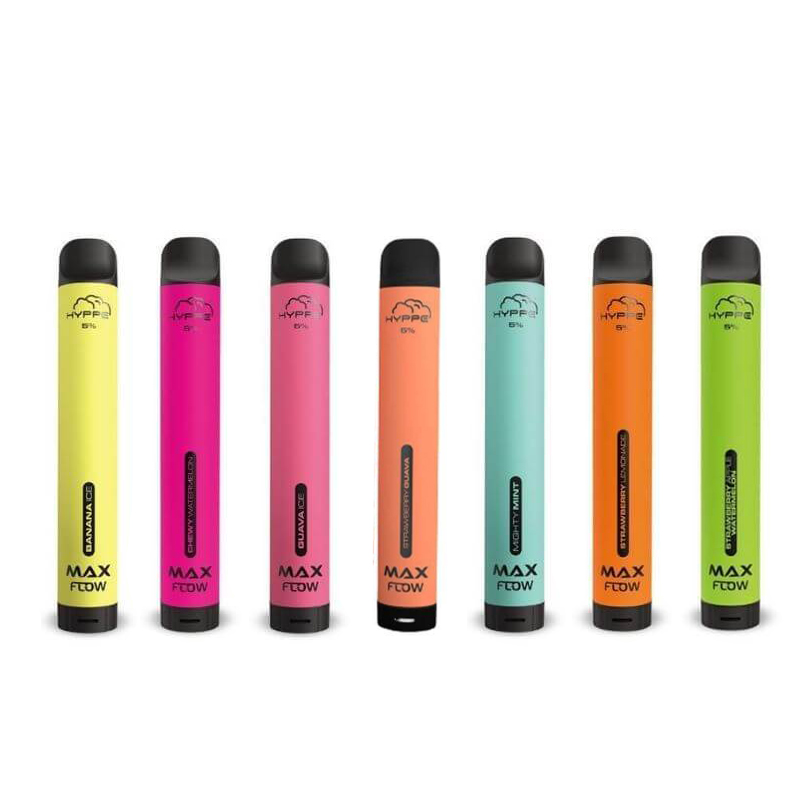 Super small and discrete it fits in the palm of your hand and is easy to store away. If you don't like all that comes with traditional vape kits then the Hyppe Bar is a perfect alternative.
Then is the Hyppe Bar which is the ultimate hassle-free vape. No recharging, no refilling. Good to go straight out the box, once it's finished 300 odd puffs later you simply throw it away.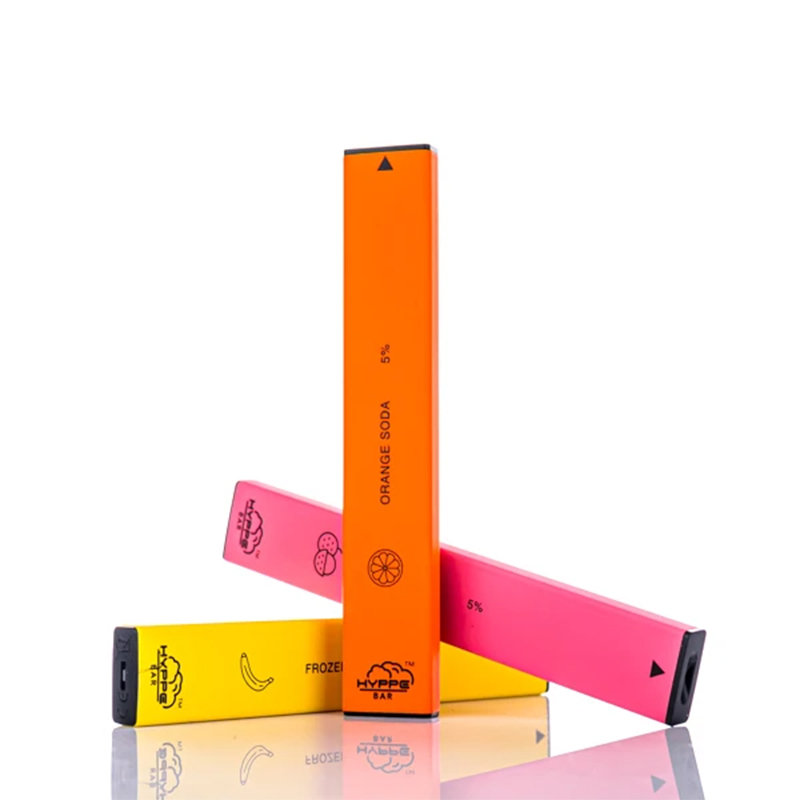 All Hyppe Max Flow devices require no maintenance, charging, or refilling. After your Hyype Max Flow runs out of juice and/or battery, simply buy a replacement.
Each Hyppe Max Flow disposable device comes with a pre-filled 5% (50mg) of E-juice that is enough to stay satisfied for the whole day.
You may also like:
hugo vapor supro in stock
maskking high gt in stock