Geekvape P Sub Ohm Tank review – designed for a free hookah puff
August 18, 2021
Geekvape P Tank is an innovation based on Zeus Tank. Geekvape P Sub Ohm Tank has an intermediate airflow leak-proof system and three-airflow control to achieve precise airflow control.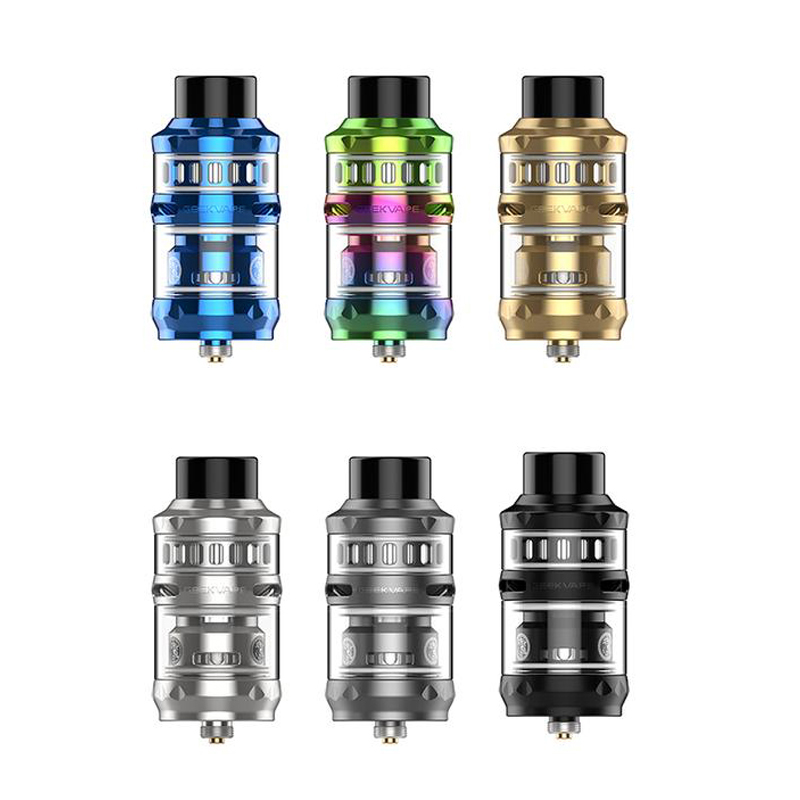 Parameter:
Size: 26* 59.35mm
Capacity: 5ml
Resistance: 0.2ohm KA1 mesh coil(70-80W)
0.4ohm KA1 mesh coil(50-60W)
Thread: 510
Geekvape P Tank has a double-layer liquid chamber with a shockproof glass tube, compatible with Geekvape Z series coils. Geekvape P is easy to refill from the top. Industry-leading leak-proof intermediate airflow, innovation, three-air flow control, double liquid storage chamber, easy top filling design.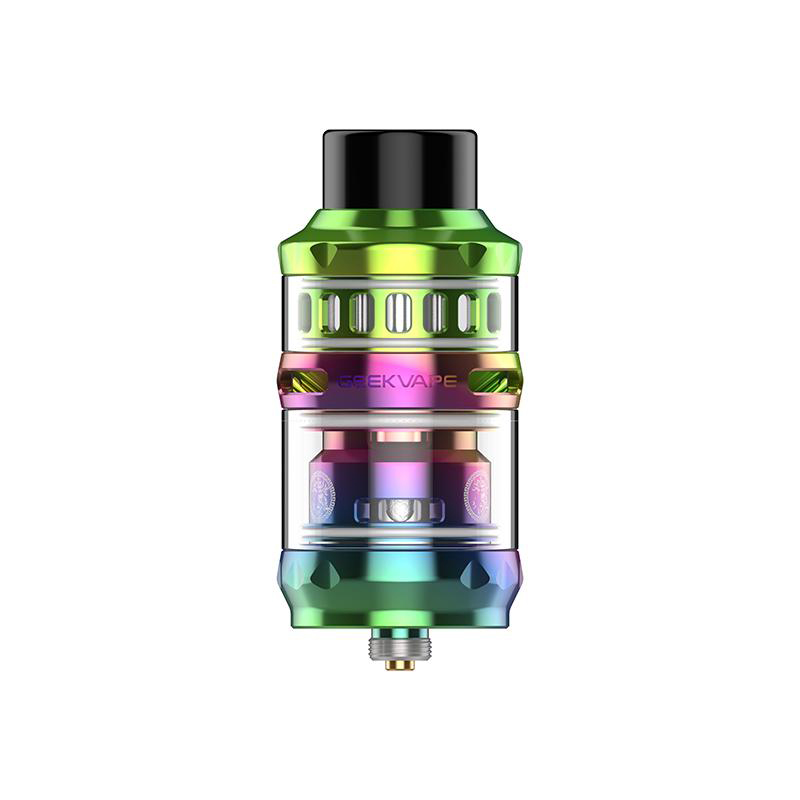 New shock-proof metal can, user operation compatible with all Geekvape Z series coils, inspired by Poseidon Shenhai, this airflow control master, is bound to earth-shattering. The novelty look is very unusual-in fact, it is equipped with two pebbles at the same time, separated by a blower adjustment ring.
Such a structure certainly looks unusual, but on the other hand it increases the height of the tank. Again, the subject's waist circumference cannot be called small – 26mm is not a joke to you.
Other kits we recommend:
Geekvape P Series for sale
geekvape wenax k1 kit in stock