Fresh Vapefly Gobar Max Pod Kit
March 17, 2023
With a stylish appearance, the vapefly gobar max pod kit stands out in the crowded pod kit market with a series of innovative features.
The appearance of Vapefly gobar max pod kit hot sale is fashionable and fresh, with the gradient colour of macaron, which is very dreamy. The overall body is small and cute, easy to carry. The buttons on the top are very convenient and easy for you to control. You can also keep an eye on the remaining battery life with the handy LED indicator.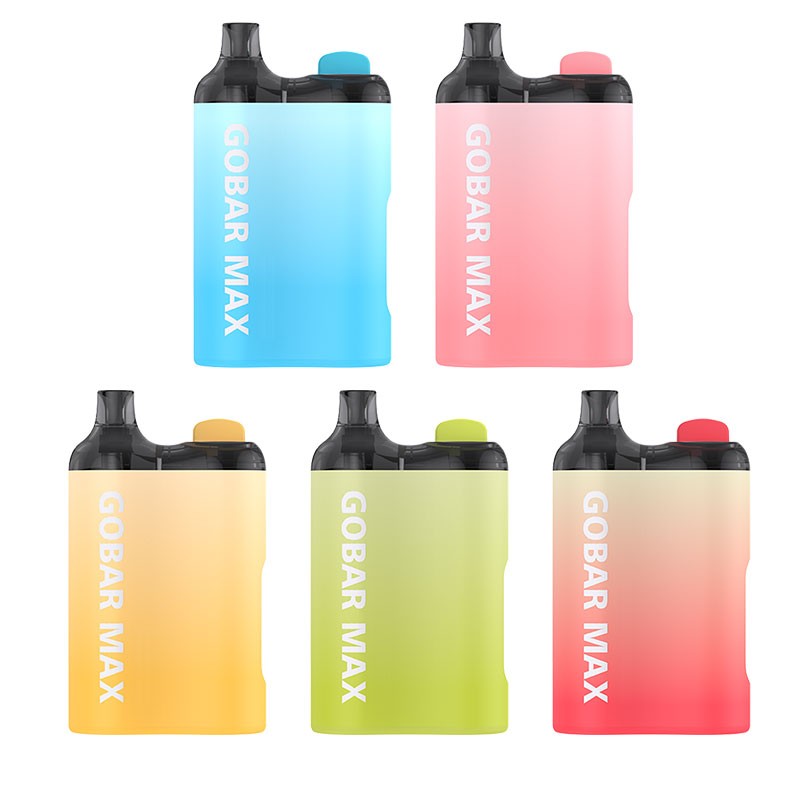 You can easily refill the 2ml pods using the side fill port. The pod itself is made of durable PCTG material, which helps prevent leaks and ensures a consistent vaping experience. The pods are also transparent, which allows you to easily monitor their e-liquid levels and avoid any dry shots.
In addition to that, it features an adjustable airflow system, allowing you to adjust the airflow to your preferred level to customize your vaping experience. This not only enhances the flavour of the e-liquid but also gives you a smoother and more satisfying vaping experience. It's a solid and enjoyable device, so give it a try if you're interested.
More attractive new products are in our vape online shop, you are welcome to choose.
We also want to recommend more boutiques for you: