Dovpo Blotto single coil RTA – who designed for single coil direct lung vaping
September 15, 2021
The maximum output can reach 80W, which provides it with stronger power. And its 4.5 mm wider filling hole diameter. Dovpo Blotto single coil RTA is easy to construct single coil and refill. Dovpo Blotto single coil RTA is equipped with 23.5mm diameter, 2.8ml straight glass/5.0ml bubble glass.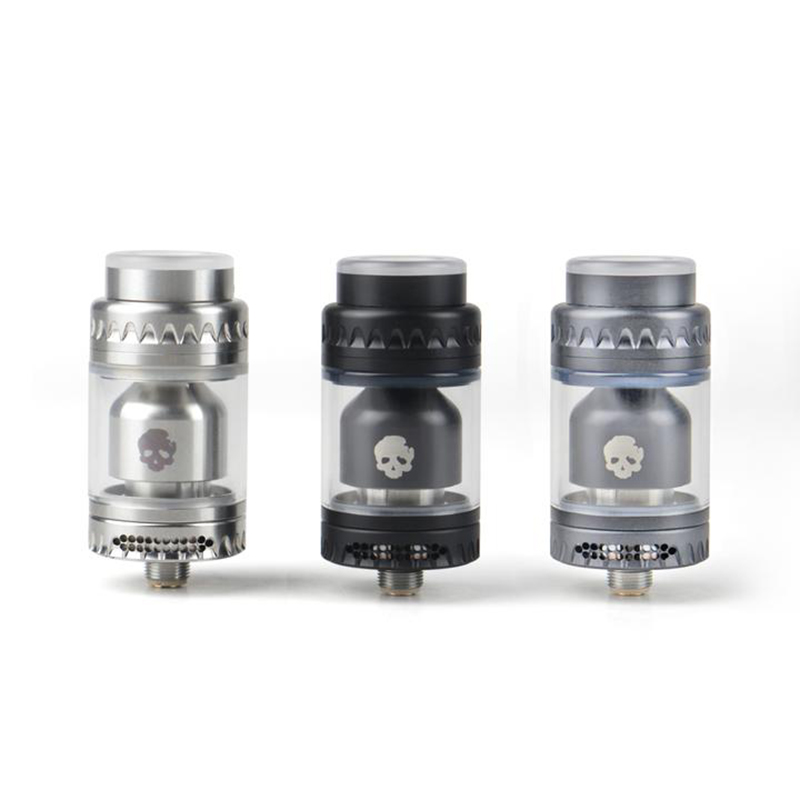 Parameter
272 Degree Airflow
2ml Capacity
Strengthened AFC Ring And Base
23mm Diameter
Dual Diffusion airflow for the smoothest draw
Easy Filling
The Dovpo Blotto single coil combines 272° airflow and reinforced AFC ring and base to provide double diffuse airflow for smoothest suction. So what has changed? In addition to the smaller overall size, there are now only 2 compared to 4 column holes.
Dovpo redesigned and improved the Airflow column, adding a metal backing to it to further strengthen it, so that the column itself has a larger curve and will point to the plate.
The degree of airflow of the tube is increased from 242 degrees to 272 degrees. The additional airflow makes the clouds denser and tastes better. Blotto Single Coil RTA vape also has some enhancements, such as air flow control ring and base.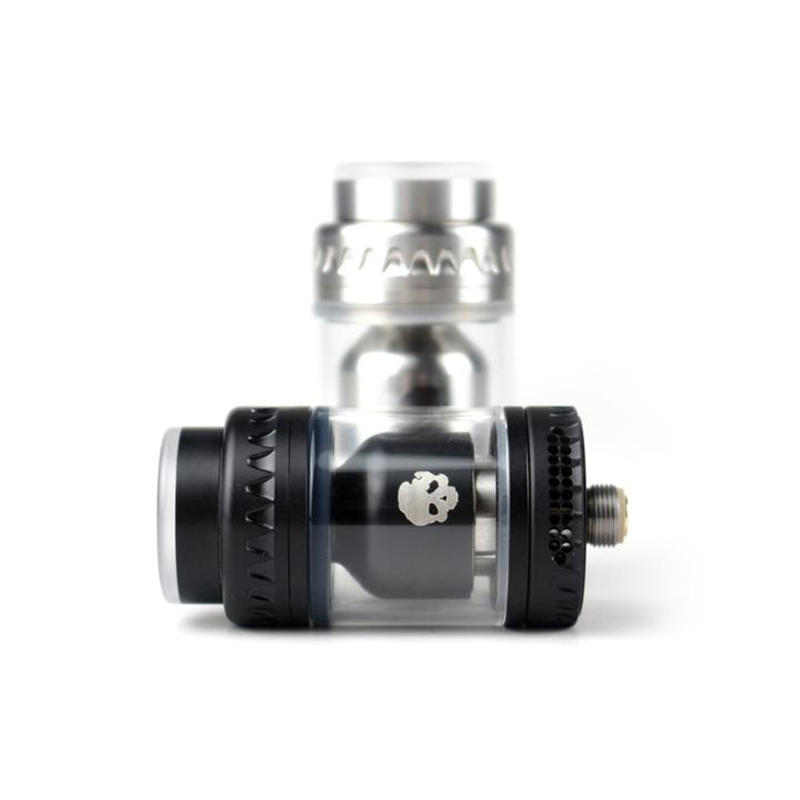 The Dovpo vape Blotto Single Coil RTA only measures in at 23mm meaning that this will fit in most side by side mods and on any device, still featuring the Bottle cap style topcap, top filling and adjustable airflow. If you are a Single coil user, and want a real a RTA that can withstand what you are able to throw at it then the Blotto Single Coil is the RTA for you.
Related vape devices you may like:
justfog better than kit review
wismec reuleaux rx g for sale