Hi, guys, today we introduce you a hot-sale small brand, Bmor, you know? And take a look at Selva disposable kit products. One of the first products of Chinese equipment manufacturer Bmor is a disposable device called Selva.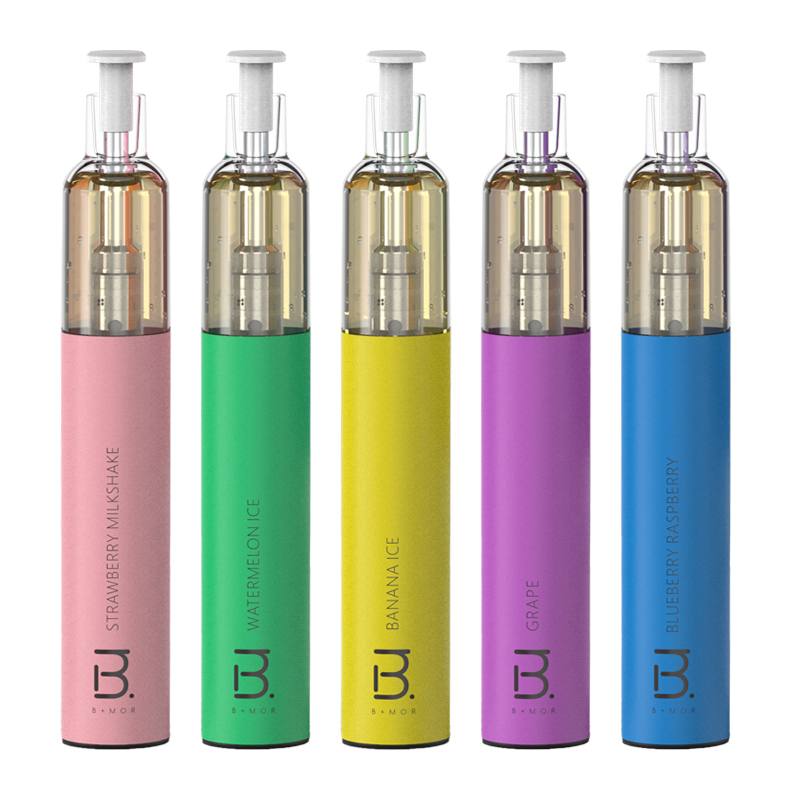 Parameters:
Dimensions: 18mm * 115mm
Battery: 1100mAh
Volume: 5.5ml
Strength: 5%
Autonomy: 2000 puffs
According to all modern trends, novelty has acquired a lot of autonomy and all possible tastes.
The disposable vape Bmor Selva is presented as a pre-filled liquid in ten flavors with a strength of 50 mg.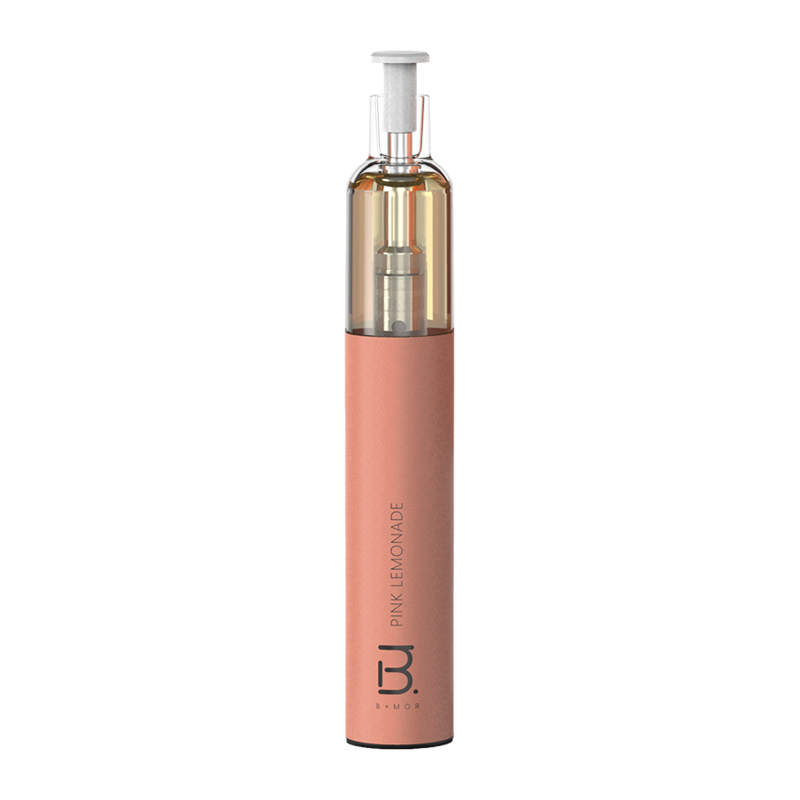 According to the selected taste, the color scheme of the device will also be different. The size of the disposable device is average, reaching 115 mm in height and 18 mm in diameter.
There is a battery with a capacity of 1100mAh inside, plus a capacity of 5.5ml, which can provide up to 2000 pumps.
Related kits we recommended:
how much is the smok species kit
how much is the smok stick prince kit