If you are looking for some decent vape sales online, you shouldn't miss out on the Envii Fitt I'm gonna introduce in this article. It is a super portable pod mod kit that is very ideal for stealthy vaping. Ok, let's take a closer look.
The design of Envii Fitt Kit reminds me somewhat of one of those armored beetles. With rounded edges, it was designed to look modern and to be ergonomic. Powered by a built-in 650mAh battery, the device can be activated either by inhaling or via a fire button on the side. The power depends solely on the battery's charge level as the device is unregulated. Charging is done by way of a micro USB port on the bottom of the device, a full charge only takes a little over an hour. And there is an LED indicator to show the current battery level but also can be turned to stealth mode for inconspicuous use.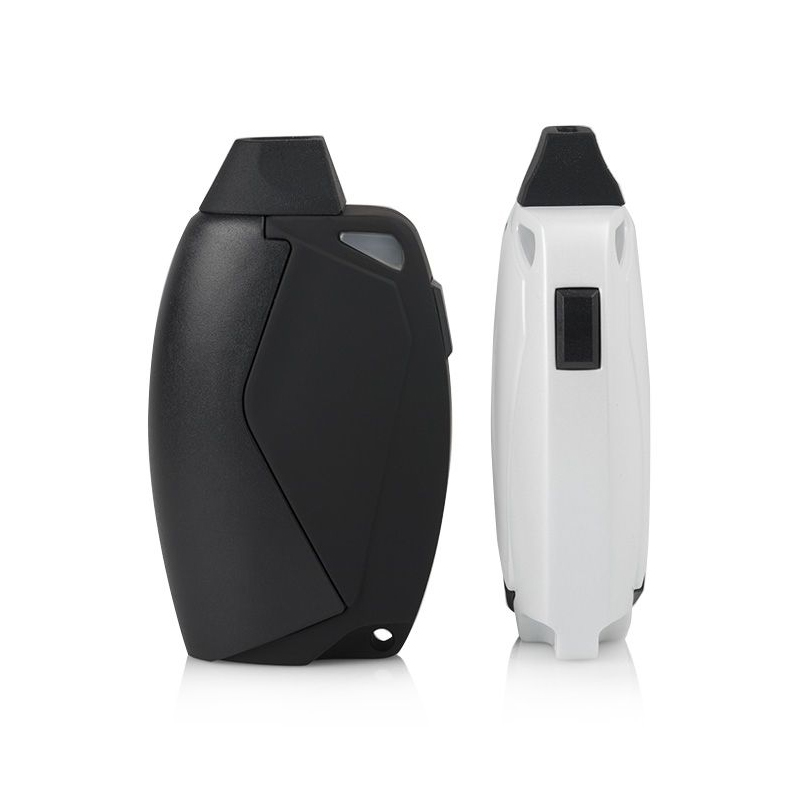 To use the Envii Fitt, you insert a pre-filled pod that has a capacity of 3.2ml and features a wide range of e-liquid brands. With purchase, you may choose either a cream, fruit, menthol or tobacco flavors with more optional flavors available in the future. Inserting the e-juice pod is easy thanks to a one-of-a-kind plug and play connection that is accessible by removing a magnetic pod door on the back. All in all, the Envii Fitt is definitely a good choice for MTL lovers!
You may also like: smok rpm40 near me
Parameters as below
Dimensions: 75mm x 20mm x 43mm
Material: Zinc Alloy
Battery: 650mAh built-in battery
Capacity: 3.2ml/2ml(EU Edition)
Charging port: Micro USB
Charging current: 1A
Color: Black, Pearl White
Related blog: http://www.bestecigsstore.com