Aivape OHANA RDA – double-roll drip from the new collaboration
April 11, 2020
Today we finish with newcomers to the vape market – Aivape. As they say to themselves – "we are a collaboration of" sales people "and engineers, founded in 2019.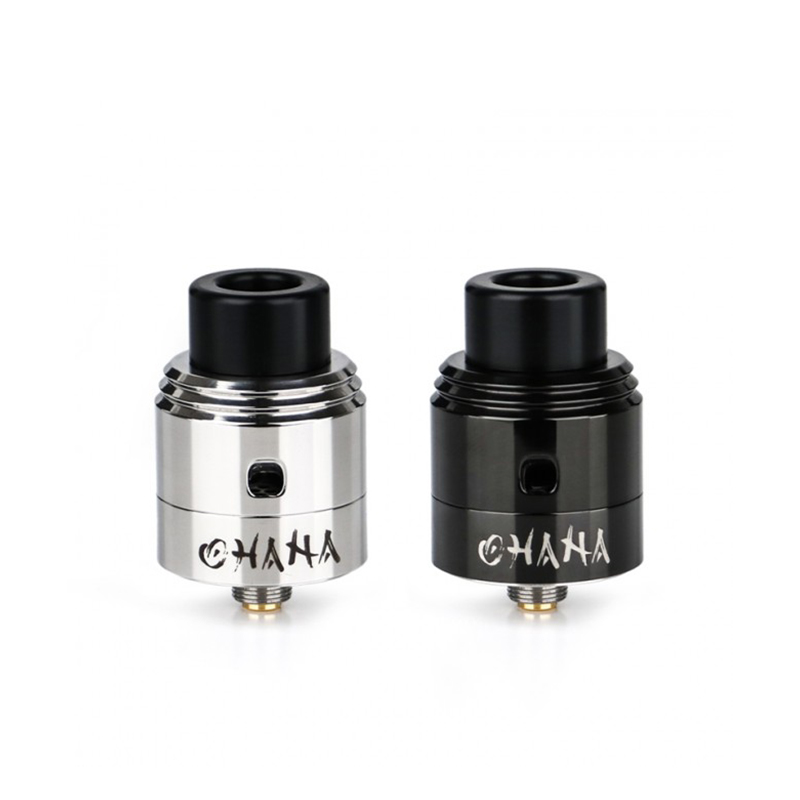 The brands these guys collaborated with are Twisted Messes, Broadside, ReloadvaporUSA, Modfather, Voltrove, Augvape, Advken, Coilart. Accordingly, they participated in the development of Merlin mini RTA, Manta RTA, Mage RTA, Broadside mod, Reload RDA. It seems to me that the list looks very impressive.
The guys decided to start from the serviced atomizer, setting or "exposing" thereby a certain vector of their development. Two not very famous vape personalities were involved in the development. The first one is johnny_dripps coilbuilder , and the second one is an obscurant with his own YouTube channelheavymetalvaper.
The appearance of this vape RDA is not to say that it is chic, but there is definitely something original in it. With its radiators and form, it looks a bit like one satisfied, well-known specimen – most likely this is how the "hand" of Western designers is felt. At the time of release, the manufacturer showed only the steel version, it is quite possible that it will be limited to it.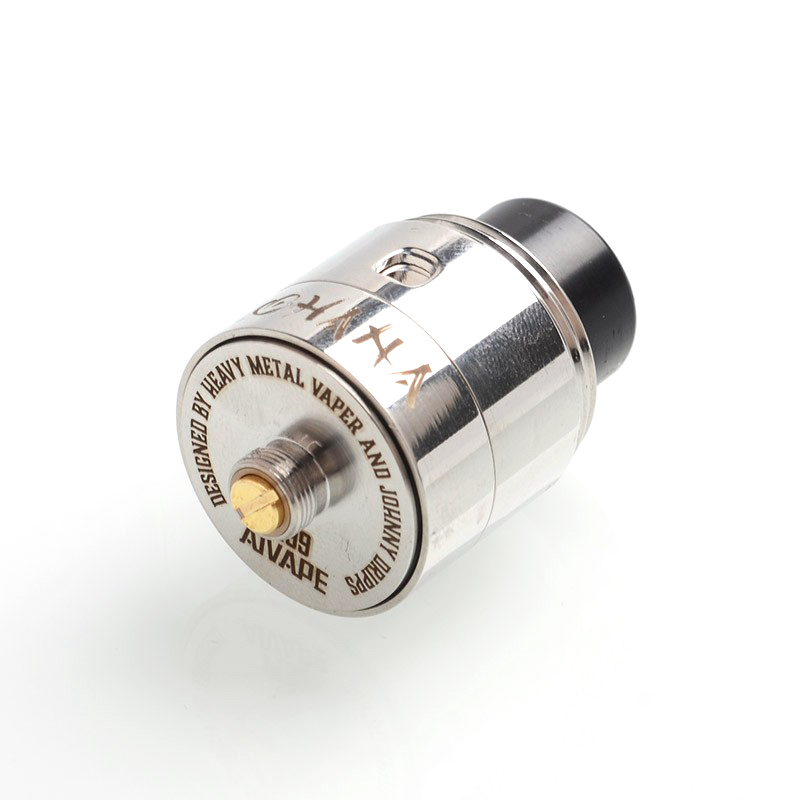 Drip tips 810th landing, it is made, apparently, from a simple delrin. He sits directly in the top cap, which in turn sits on the side skirt movably. In the skirt and in the dome, identical, symmetrically located, air intake holes were made. By turning these two parts relative to each other, airflow control is achieved. By the way, the skirt is already sitting at the base tightly.
The deck from Aivape OHANA RDA looks very original. It is non-structural, designed for one or two spirals, the fixation of the latter is correct. The sieve at the bottom of the deck is responsible for blowing, while the air intake is lateral. There is not much space left for cotton.
Related vape tank we recommend:
kaufen smok novo kit